Vietnamese cuisine is increasingly diverse and rich when absorbing the quintessence of the world while inheriting and promoting the outstanding characteristics of the nation. Because of this, Vietnamese Culinary is increasingly asserting its position in the world's cuisine, when consecutively there are dishes that are ranked high in prestigious lists of votes.
The characteristics of Vietnamese cuisine are not only reflected in the unique way of preparing dishes, the combination of ingredients, or the way of seasoning. The unique feature of Vietnamese cuisine is also the combination and variation of dishes of other countries into typical Vietnamese dishes and only in Vietnam. Some such dishes can be mentioned such as Banh Mi, Nam Vang noodle soup, …
Characteristics of Vietnamese Dishes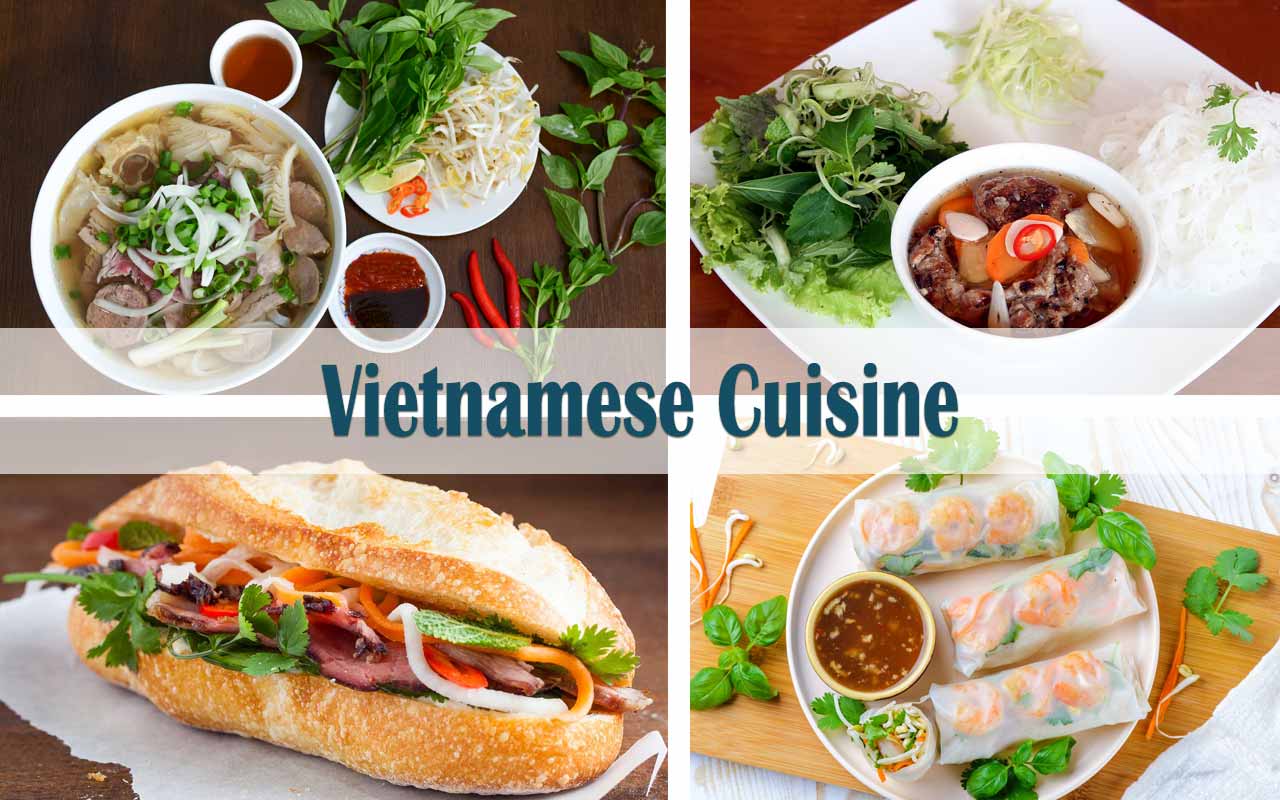 Vietnamese cuisine is commonly characterized as the harmony of dishes. Dishes often have a harmonious combination of ingredients to create a dish that is low in fat, rich, rich in substance, and full of flavor.
Vietnamese dishes often have many ingredients and many flavors combined together. Dishes often include a variety of foods such as meat, shrimp, and crab along with vegetables, beans, and rice. There is also a combination of many flavors such as sour, spicy, salty, sweet, fatty …
When preparing food, Vietnamese people often use fish sauce to season, combined with many other spices … so the dish is very rich. Each different dish has a corresponding dipping sauce to match the taste.
The Key Flavors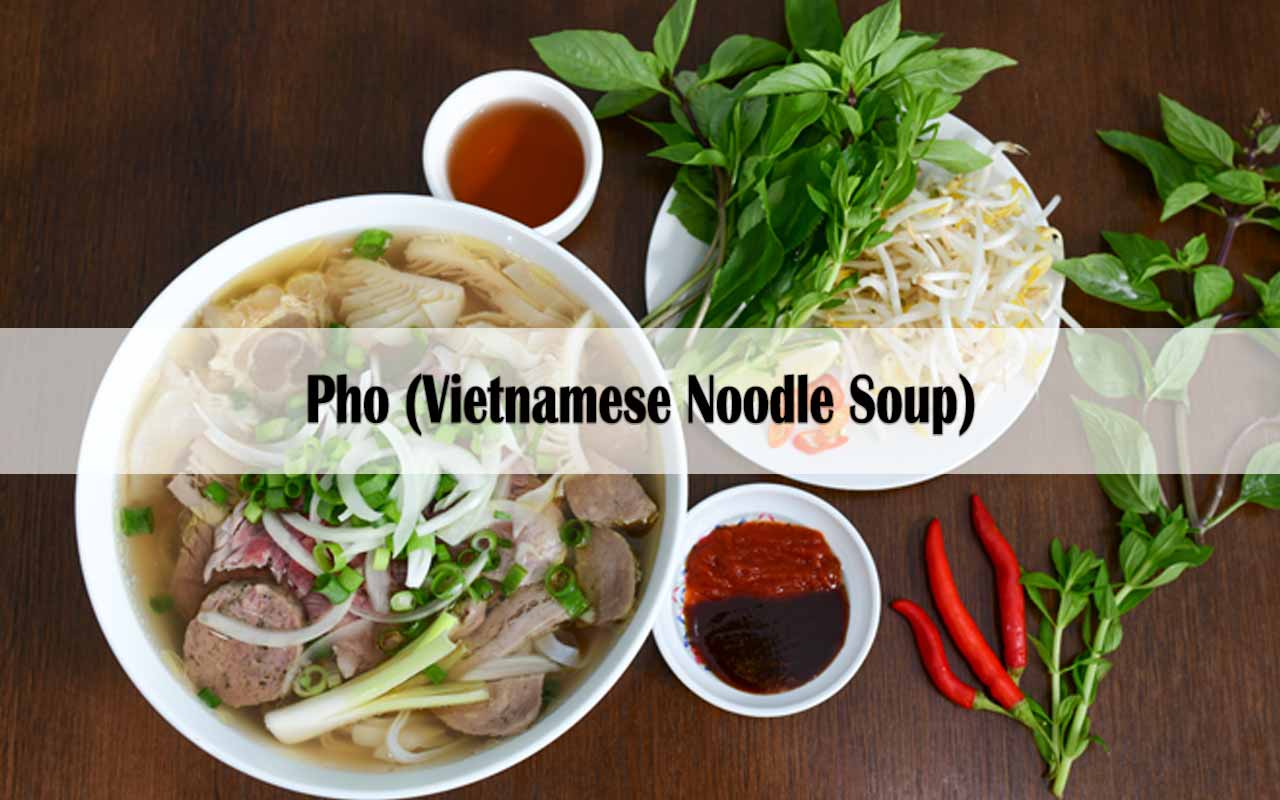 Geographical location and diversity in ethnic groups make up a diverse Vietnamese cuisine. In general, Vietnamese dishes have different cooking methods and flavors. The main flavor in Vietnamese dishes is the taste of herbs and spices. You can easily guess the dish without seeing it, just smelling it. In addition, Vietnamese cuisine is also divided into 3 distinct regions: North – Central – South.
Northern cuisine often uses fewer spices than other regions of Vietnam. Northern dishes have a moderate taste, are not too sour, are very little sweet, less spicy, and promote elegance and frugality.
Central cuisine is completely different from the North. The soul of Central cuisine emphasizes salty, spicy, and medium-sweet flavors. The dishes of the Central people are often carefully cared for in terms of form and content, they are also very picky from the choice of ingredients to the presentation. Hue is typical for the quintessence of Central cuisine. In Hue, eating and drinking are considered one of the types of culture, so it is very important. Hue cuisine can be divided into two different categories: royal cuisine and folk cuisine.
Southern cuisine: The main food is rice, seafood, vegetables. Southern Vietnamese dishes with the style of wild rivers. People live in nature, taking advantage of seasonal natural food sources to include in their meals. Every season is a feature in the culinary culture of the Southern people. Floating water season and harvest season are the two seasons that bring many products that make the attraction of Southerners. If the Northern people love the deep taste, the Central people like the spicy taste, the Southern people like the sweet taste.
Some spices are often used in Vietnamese cooking
Cilantro: In salads, soups, spring rolls, and beyond. Widely used as the finishing touch garnish. Depending on your genetics, might taste soapy.
Mint: Several varieties grow in Vietnam. Some are fuzzy, some taste lemony, some spearminty, others are spicy…
Fish Mint or Fish Leaf: Ever tried fish mint? Wow, it's really fishy. Appropriately named, this leafy herb has an awfully pungent smell and taste. You'll think you wrapped actual fish into your spring roll, but really it's just this sneaky leaf.
Basil: More popular in Thailand but still makes an appearance in pho and on herb plates.
Lime Leaf: Bright green and shiny. Somewhat bitter oils.
Lemongrass: Tastes and smells, not surprisingly, like lemon. Used in both sweet and savory dishes.
Green Onions and Scallions
Garlic Chives: Flat leaves with a delicate onion and garlic flavor.
Perilla Leaf: Green on top, purplish on the underside with a complex flavor that combines licorice, mint, and lemon all in one leaf.
Dill: Hardly associated with Southeast Asian cuisine but used in a famous Vietnamese fish dish called Cha Ca, where it's treated more like a veggie than an herb.
Turmeric: Sometimes called poor man's saffron, it adds a vivid goldenness to fried foods and some peppery flavor.
Ginger and Galangal: Both knobby rhizomes, both pervasive in Vietnamese cooking.
Saigon Cinnamon: There are different species of cinnamon in the world, and this one is indigenous to Vietnam. Woody, earthy flavor and aroma. Important in pho.
Tamarind Pulp: Maybe this doesn't belong on this list, but it needed to go somewhere. The sweet-sour pulp is used in noodle soups and curries.
Vietnamese Culinary Culture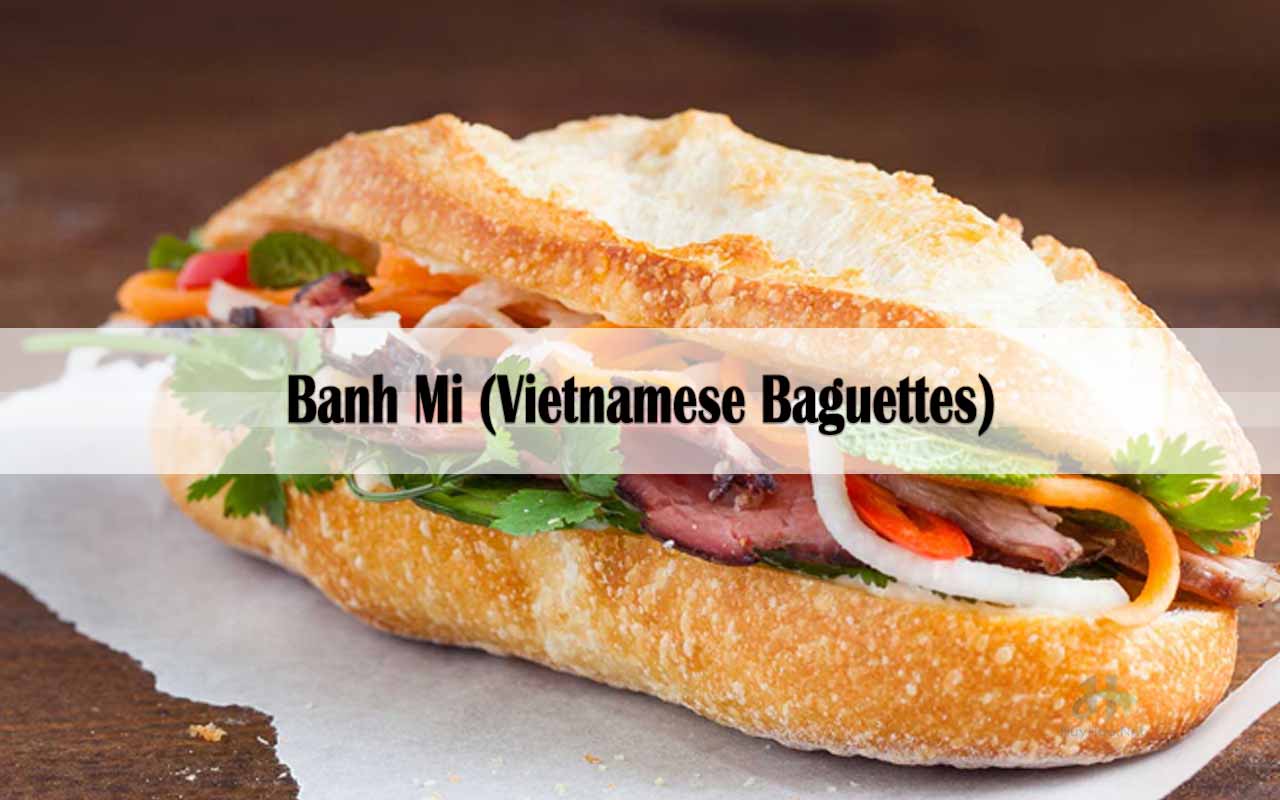 As an indispensable part of Vietnamese culture, Vietnam's culinary culture is very rich and diverse from the way it is processed to the taste of the dishes and each region has its own characteristics. But in general, Vietnam has its own characteristics compared to other regions, dishes of other countries in the world such as A combination of many substances, many flavors, dishes with lots of vegetables, less fat, rich in flavor, quintessence in processing each dish, often using chopsticks…
Diverse cuisine
Vietnam is an agricultural country belonging to the hot country, tropical monsoon region. In addition, the territory of Vietnam is divided into three distinct regions: North, Central, and South, along with 54 different ethnic groups. It is the characteristics of geography, culture, ethnicity, and climate that determine the specific characteristics of the cuisine of each region and region. Each region has a distinctive style and taste, which contributes to the richness and diversity of Vietnamese cuisine.
Focused on Eating Well, Not Healthy
Vietnamese dishes are mainly made from fresh meat. The Vietnamese also have a number of vegetarian Buddhist dishes made from plants. Vietnamese people focus on eating well, although sometimes they do not set the top goal of eating nutritious food.
Therefore, in Vietnamese culinary, there are few dishes that are very sophisticated, stewed, and simmered like Chinese cuisine, nor are they inclined to highly aesthetic presentation like Japanese cuisine, but more about mixing. Subtly mix spices to make the dish delicious, or use chewy, crunchy ingredients that are fun to enjoy even though not really fatty.
Eat with chopsticks
Like some other Asian countries, the use of chopsticks is a very interesting feature of Vietnamese cuisine, you can use chopsticks in most dishes, from braised, fried, fried, or even whole dishes. soup. Vietnamese chopsticks are present in every family meal, even when roasting, Vietnamese people rarely use forks to skewer food like Westerners. Along with that, picking is an art, picking it up well, keeping it tight, don't let food fall…
Vietnamese cuisine is a colorful picture, highlighting the unique identity of each ethnic group and region, but still carrying in itself the identity, uniformity of Vietnam. Vietnamese culinary culture is full of national flavor, with its own unique and unique features that cannot be mixed with any other country.
Traditional Vietnamese Cuisine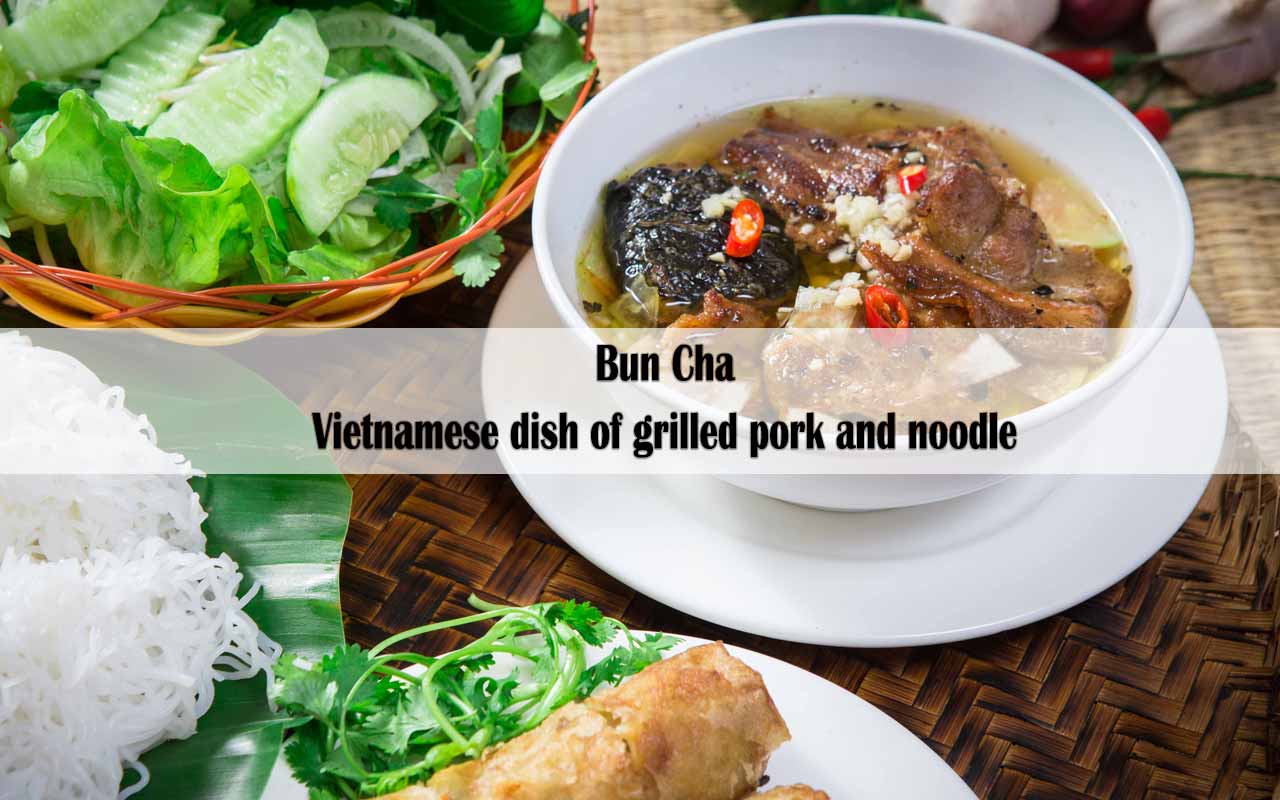 Traditional Vietnamese cooking is appreciated for its fresh ingredients, minimal use of milk and oil, and the addition of a variety of natural vegetables. Common ingredients include shrimp paste, fish sauce, beans, rice, herbs, vegetables. Vietnamese recipes also use lemongrass, ginger, mint, Vietnamese mint, cilantro, cinnamon, chili pepper, lemon, and Thai basil leaves.
Vietnamese dishes are unique and unforgettable. From street vendors and high-end restaurants, typical Vietnamese dishes are sweet, salty, sour, and spicy. It's all thanks to a signature dish found only in Vietnam: "nuoc mam", a fermented fish sauce. Traditional Vietnamese Dishes use a lot of fresh herbs but tend not to be too spicy, as the chili sauce is served separately.
Vietnamese Drinks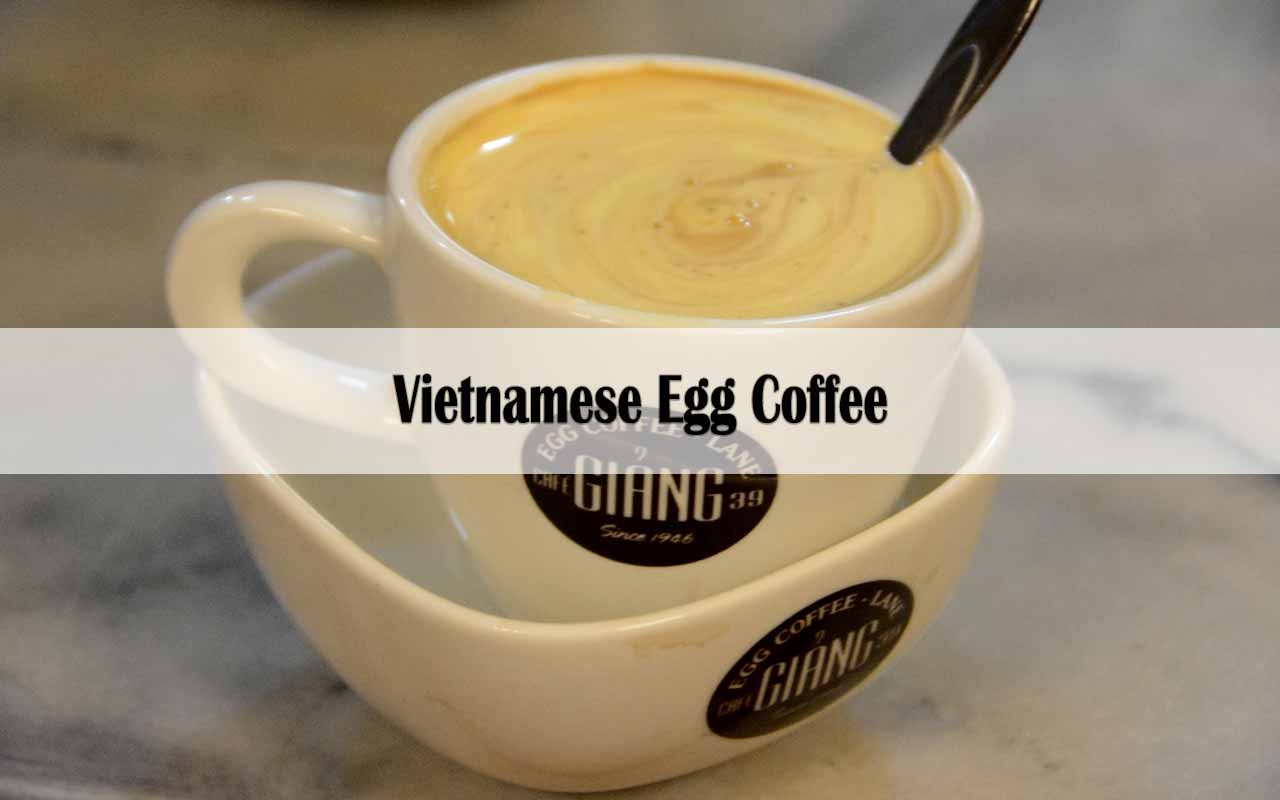 Drinks are an important part of Vietnamese cuisine. Although not as famous as French champagne or as colorful as the cocktails of Latin American countries, Vietnamese drinks still have their own attractions, once enjoyed, you can never forget.
Coming to Vietnam, foreign tourists are often only interested in culinary specialties such as Pho, Banh Mi (bread), or Bun Cha… But besides these delicious dishes, Vietnamese drinks are also one of the things left behind. strong impression for tourists. No complicated preparation or overly complicated display, all drinks come from available ingredients from agriculture, but the taste of coconut water, coffee, or even just a cup of iced tea are all delicious and irresistible. and become an indispensable part of Vietnamese people's life.
Some of our suggestions for delicious Vietnamese drinks you should try when traveling to Vietnam: Lotus tea, Coffee, Coconut water, Bia Hoi, …
Popular Vietnamese Dishes & Drinks
When talking about Vietnamese foods, people often refer to Pho and Banh Mi as two famous dishes. However, in reality, the quintessence of traditional Vietnamese cuisine is much more attractive and diverse. You can usually enjoy these traditional dishes where you live by searching for the keyword Vietnamese food near me. Depending on the restaurant or the dish, they may be able to deliver the meal to your door.
Here is a list of the most famous Vietnamese dishes that you should try once when traveling to Vietnam.
Pho (Vietnamese Noodle Soup)
Bun Cha
Bun Bo Hue
Bun Rieu Cua – Crab noodle soup
Banh Mi (Baguettes)
Summer Rolls / Fried Spring Rolls (Goi Cuon / Nem Ran)
Com Tam
Bánh Cuốn
Khot cake
Quang Noodles – Mỳ Quảng
Crispy & Savory Vietnamese Crêpes / Pancakes
Banh Chung / Banh Tet
Goi (Vietnamese Salads)
Vietnamese Coffee (Egg Coffee – Iced Coffee)
Bia Hoi  (Fresh Beer)
Many Vietnamese dishes and drinks have become world-famous. Many Vietnamese dishes are included in the list of famous Asian and international dishes that tourists should try when coming to Vietnam. Honored Vietnamese dishes can be easily found on famous travel sites such as CNN, TravelChannel, MSN, …
Many people around the world know about Vietnamese Foods. Vietnam Culinary tours, reviews from bloggers, recommendations from famous chefs like Anthony Boundin, or politicians like Barack Obama are popular channels that bring Vietnamese cuisine to the world gender.