For people seeking fun things to do, Vietnam is one place that you can never get disappointed with. Fascinating destinations and World Heritage Sites form part of great places to have immeasurable fun. Different forms of fun activities can be engaged in while in Vietnam..
For traveler in Vietnam, top fun activities one can engage in include:
Visiting the Halong Bay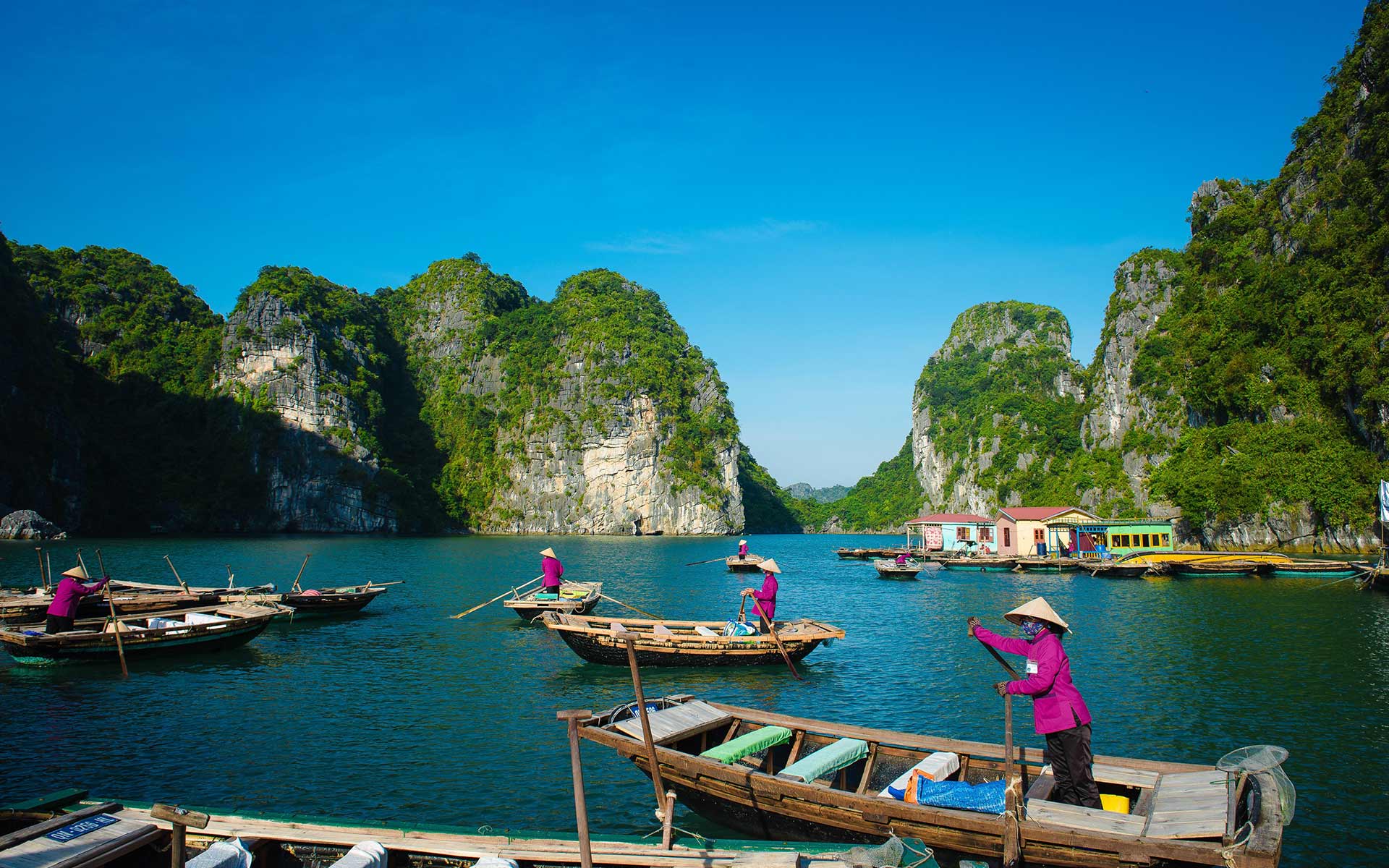 This UNESCO Heritage site is a striking natural wonder comprising of 1,600 limestone islands. Snorkeling, swimming, kayaking, and fishing are some of the fun activities this beautiful part of Vietnam offers.
Shopping in the open air stalls for traditional silk dresses, chopsticks, conical hats, ceramic tea-pots and exciting nightlife at the waterfront joints also offer immeasurable fun to travelers.
Getting to know history – Imperial Citadel of Thang Long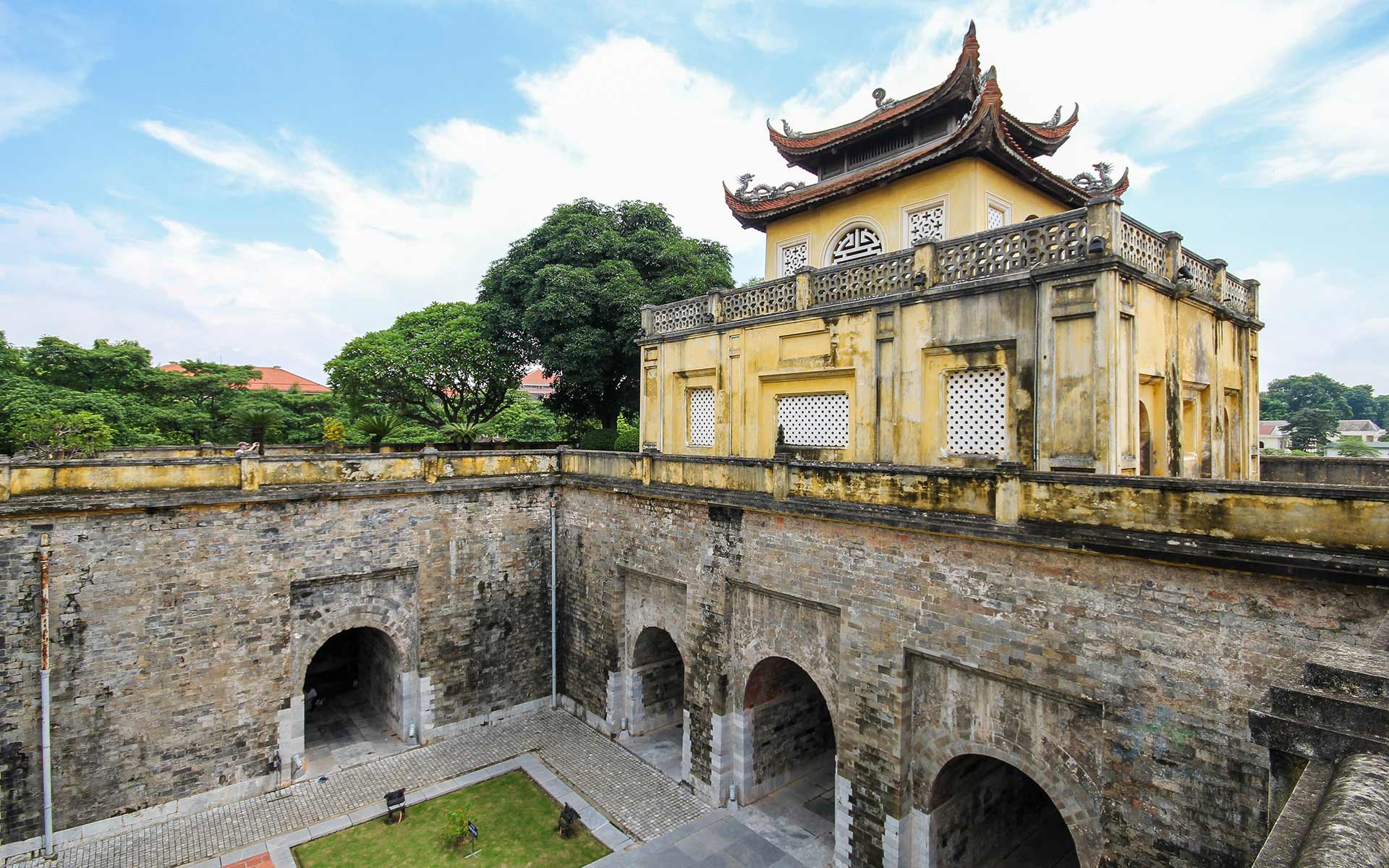 While in Vietnam you could have a taste of history by visiting this centuries old political center, the Imperial Citadel of Thang Long.
The architectural aspects and the excavated and mock-ups of the Citadel itself offers a memorable experience. There are artifacts for viewing found in the display room and include pottery and ceramics from all over Asia and bronze coins.
You can also enjoy a tour around and get to savor ancient architecture in quarters, pagodas and temples found in the vicinity.
Viewing in Hoi An
Mixtures of West and East architectural elements can be viewed in the Pagodas, Chinese temples, Japanese built bridges, old canals, French colonial houses, and wooden Shop houses.
At night, the place to be is the riverside, appealing old fashioned lanterns light the place beautifully creating a charming atmosphere.
Beach lovers can go a few kilometers away and enjoy the sea, sand and sun in two lovely beaches.
There are cooking classes for different foods offered in various restaurants in English. You can eat the results afterwards.
Great food, shopping and friendly people form part of the fun in this place. Souvenir shops, restaurants and cafes, and art galleries are places you get to visit and enjoy.
Visiting the Phong Nha-Ke Bang National Park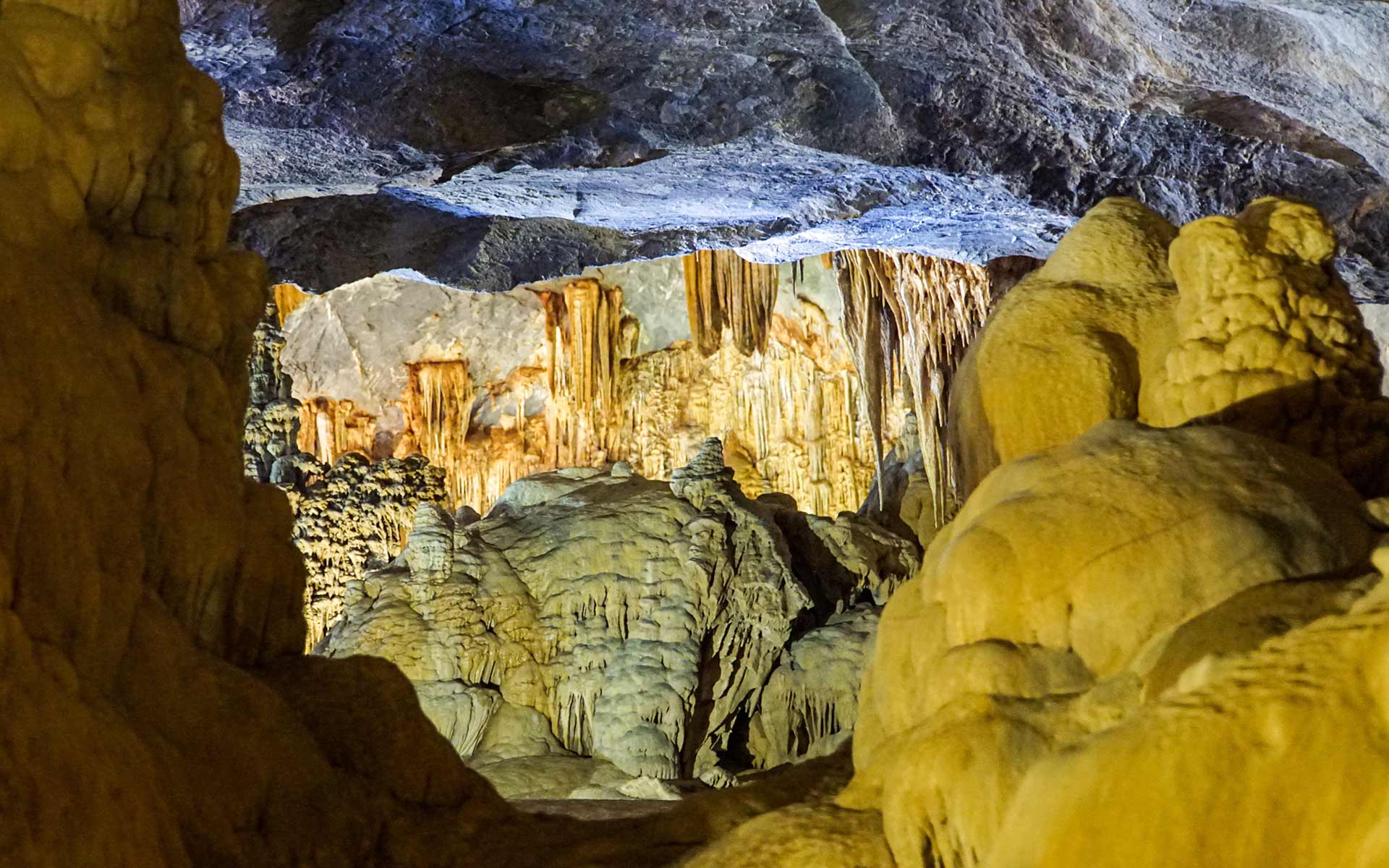 The UNESCO World Heritage Site offers you more than mere fun. You get to see stunning underground rivers, different types of caves, and numerous endangered animals like tigers and black bears.
Here you can also go mountain climbing and trekking in the forest. In the large park you can learn and interact with exceptional and remarkable species.
Sledging in the sand dunes of Mui Ne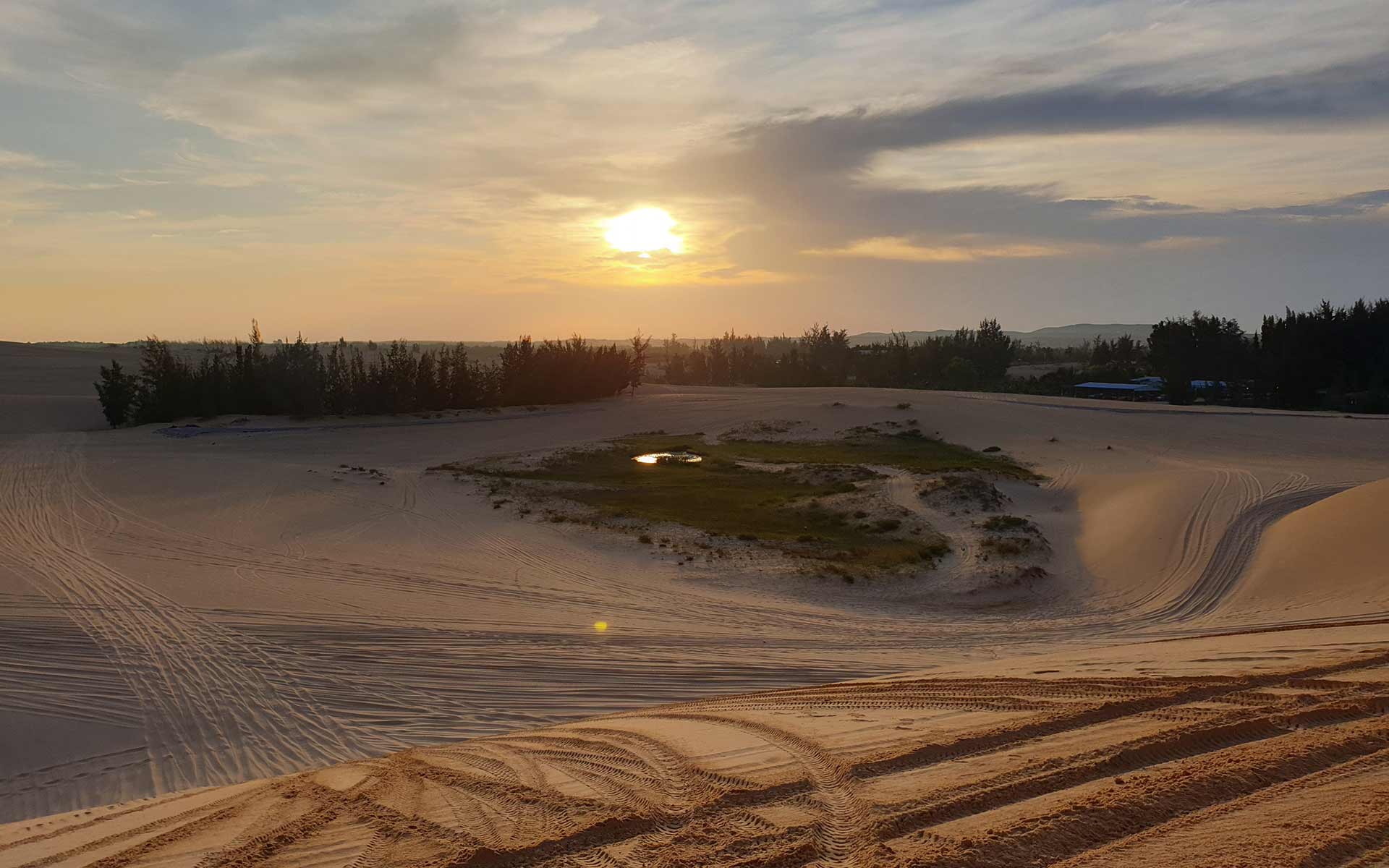 While in Vietnam a fascinating activity would be to visit these Sahara like phenomenon. You get to see interesting white and red sand dunes.
You can have lots of fun sand sledding and kite flying in the dunes while also enjoying the sun. The dunes provide an awesome place for picnics. You can also enjoy great snacks from the stall which are situated around.
Vietnam has fun lovers with very exceptional fun opportunities. Great food, fun shopping great scenic views and great history form part of fun experiences. In Vietnam you simply experience immeasurable fun with effortless ease. The places range from ancient architectural masterpieces to national parks with very rare animals. Great and welcoming people also form part of the fun.