Uoc Le Village appertain Tan Uoc commune, Thanh Oai district, Hanoi city, the capital city center more than 30 kilometers to the southwest. Here's the full features of an ancient village of northern origin, as in passing a small brick building curved bridges, ports and villages and majestic, the surface, built from the Mac dynasty!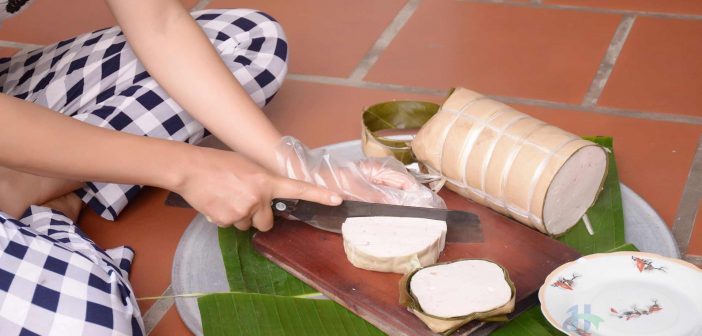 Time did it drop, cracks, recent village in western sky go wrong on money supply repaired. Old village had many legend, the older man in village said that : the old days, Lu Gia defeated when he went to war, running on to the tree before village, his head was cutting near leaving neck , se met a old woman asked: People who are cutting off may be there is life? Her family said: can't live. Then he ends the head from neck and fell down from the horse. The people elevate him was the Emperor, worship at home so far. Follow Nguyen Dang Hung – the chief village- ancient documents dating from the village for Mac dynasty, more than five hundred years ago.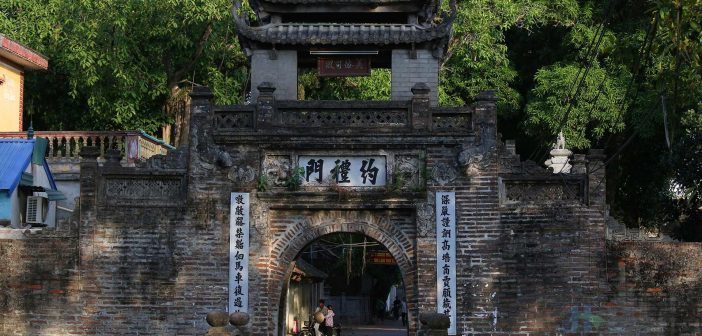 Legend has it that ancient land between the village there is a stockpile of the grain self-sufficiency of the village, called fund "Nghia Thuong". The village sent people to look after, to help poor people in villages and straitened people. King Tu Duc went through to know pretty customs award 4 letter" My tuc kha phong".The village regulation is estimated that up in 1928 had 106 things, which one thing is very good , I think a little village north ancient origin that refers to: "To attend a banquet, don't get part".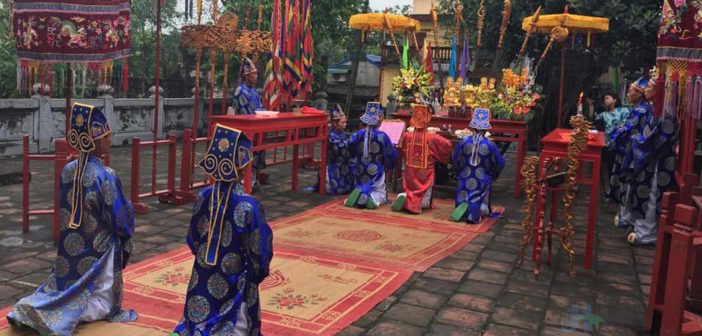 My grandfather told: Uoc Le was center of the ceremony is a rice-growing region, the other ancient crowded, very crowded. Market in the village 5 days had a session, the remote to bring tens of kilometers to produce enough material things, as crowned as provincial city (Hanoi time, Nguyen dynasty was a province). Thus, I estimate that the ceremony also characteristic of many ancient villages, with the area, the legendary separate room until identity or self-government literature is based on to assert that "birth". ..
The village is located ever since, no one knows, or just wish to get specific words: Le (Kowtow) the first , to advise descendants… So the name of village is Uoc Le. Nobody know when had pork pies job in Uoc Le only see Thuy Phuc area pearl family tree that shows: the annual festival in 10 January, according to customary and traditional "pearl banquet" just worship royal citadel and donate King, then the village receive. Vi so, the house is a sculpted jewelry "great way" on their products to please the gods expertise.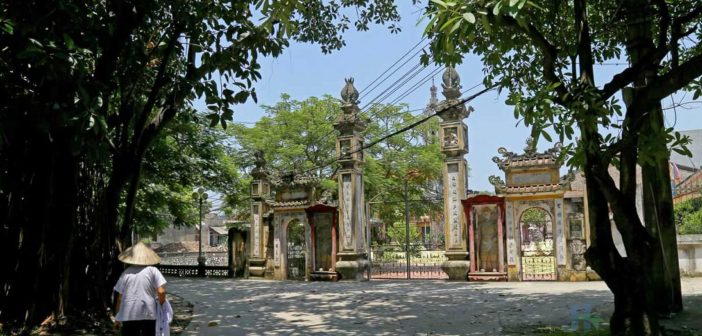 Uoc Le pork pies is famous delicious by the choice, phase of meat processing techniques and finished products was very meticulous. Uoc Le people don't use boiling water pig's hair because the meat will be east, property; the work pies is tattered, residue. Clean hair and quarter, the water is not clean dry absorbent towels that get all the meat and bring on the phase, classification of meat.
Meat is meat of the rump, loin meat from sticking tendons, fat and hot plastic, fresh. To make lean pork paste, choice fat pig about weight 35 – 40kg. If pigs is too big, meat of pork will be red and not brittle. Lean meat filtering is complete, move to mortar, continuous grind with wood pestle. Grind thick head of pestle, fine meat fine mix of fish sauce is first type, for little borax. 1kg pork to mix two spoons of fish sauce. Want to wrap pork white, beautiful, delicious, banana leaf packages or pip banana leaves were dipped over boiling water. Young leaves was inside, old leaves was outside.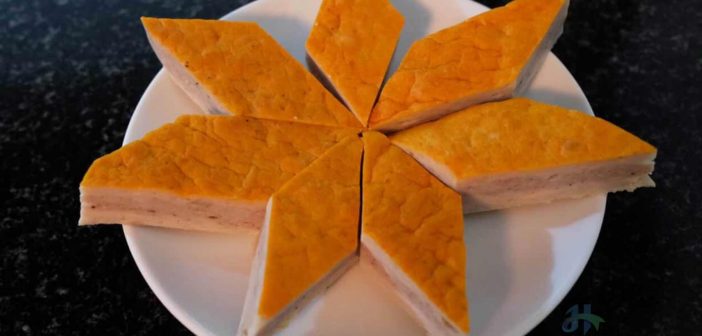 Bring complete package pork drop right into the pot of boiling water, boil about 50-55 minutes. Picked out, look at the four corners four rolls hatched asterisk are stretching, or clapping hands to hear the pump squeezing fruit rolls are cooked. Slice pork tasted iridescent mirror, wet, but not stick a knife and felt the color pink, there are many holes absorb is delicious rolls.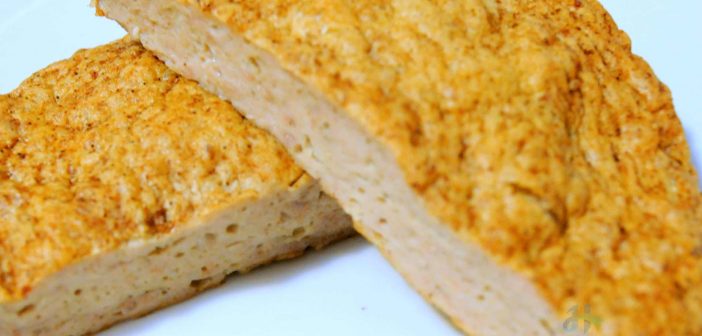 Uoc Le village also famous for two types of spring: Roasted cinnamon and fried crab pork. Roasted cinnamon pork is the perfect dish. Intermediate processing stages such as lean pork paste, only that the meat will well kneaded grind add little powder cinnamon. Next, get bamboo tube (length 80cm, diameter 13 – 15cm) layer of fat spreads around and covering up a thin layer of meat, so stick without driving. Complete kitchens spread over a flaming charcoal.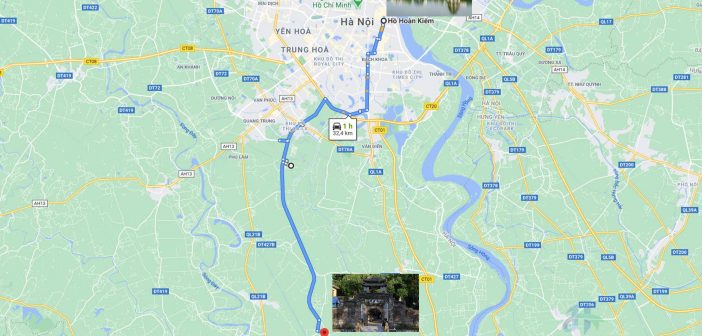 Specific relief to class 2 and class 3 and spins. After done a turn grill brought the water of day lity (yellow, fragrant) had little honey mixed spreads in roasted cinnamon. Wrap roasted cinnamon in face of bamboo, roasted will face. Compared roasted cinnamon with fried crab. Fat thickness meat, scaled hot water, cut up meat into tiny cubes, mix with lean meat and steam under boil pork. When removed, the steamed green patio, put in the boiling fat fried to golden straw. Fried crab pork eat meaty and delicious, strange mouth.