Known as "fairy island" between the sea, with its emerald waters, Ly Son island is not only passionate heart but also suitable for those who love diving.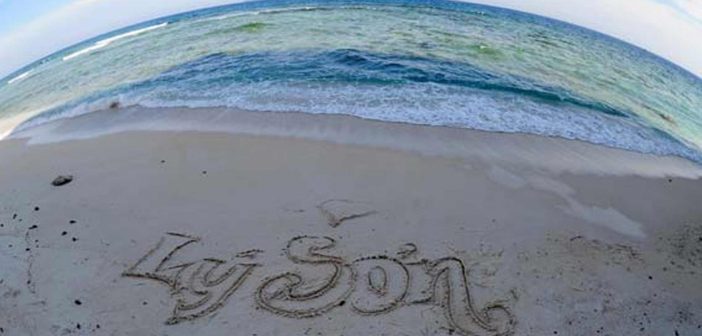 Ly Son island district, Quang Ngai island is composed of three Big island, Little island and the Mu Cu island . Big island also known as Cu Lao Re, is the center of Ly Son. Little island also known as An Binh. Mu Cu island to the east, adjacent to the Big island, is the smallest islands and uninhabited.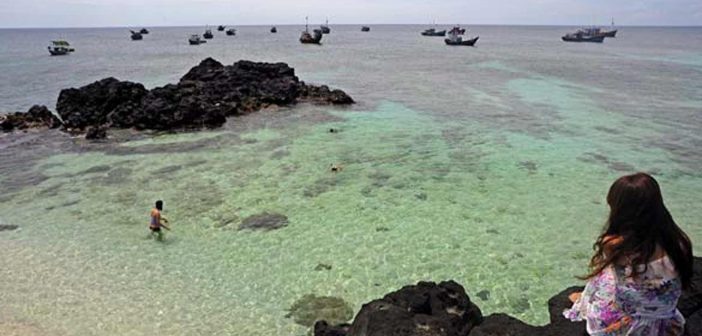 In order to be Ly Son, you travel from the city of Quang Ngai Highway 24B of Sa Ky port, then to the island by speedboat and rent motorbike to the attractions on the island.
Train from Sa Ky port island trips run daily between 7am to 7:30. Winter day trips can be added later. Fares from big island to island baby is now 30,000 VND / turn.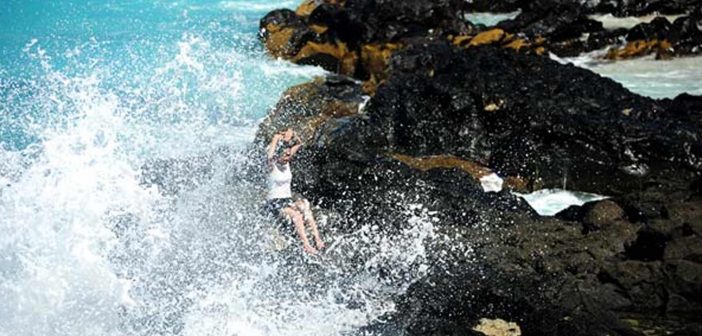 If you intend to travel the island select summer period from June to September with sunny weather suitable for recreational activities at sea.
In addition, if you choose garlic season, from September to December, you should monitor the weather before the trip because this is hurricane season, the sea.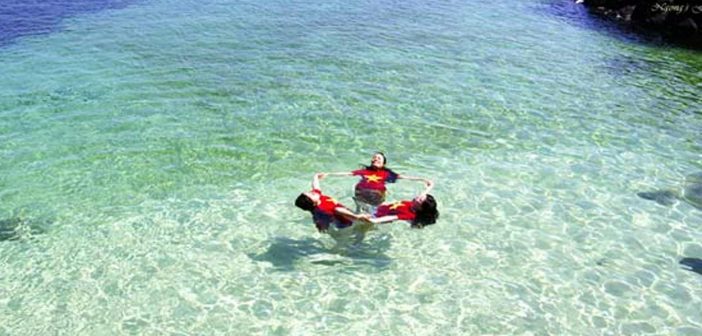 Dip in the clear water as jade and daydreaming relax in beautiful unspoiled nature are unforgettable experience for every visitor. Just wearing goggles, you can see the coral near the shore.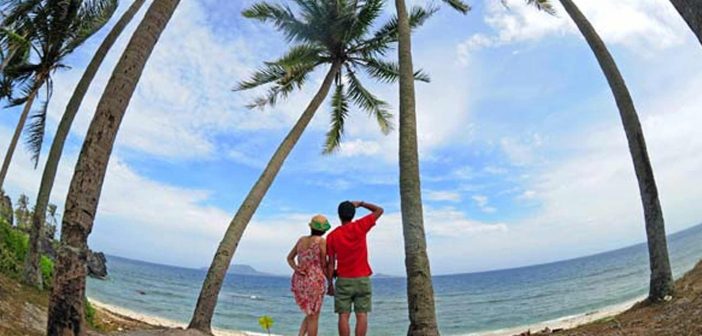 Fairy island Beach Baby with green palm trees, where tourists often held overnight camping. If you do not want to spend the night at the beach, you can apply for homestay accommodation types in the population due to the delight swimming, snorkeling … Many visitors have gasped at the beauty of nature.