Not only add to the beauty of these ancient temples, palaces, tombs … Hue is also famous for the poetic Perfume River (Huong River). The river brought a peaceful, gentle, quiet and serenity of poetry for Hue.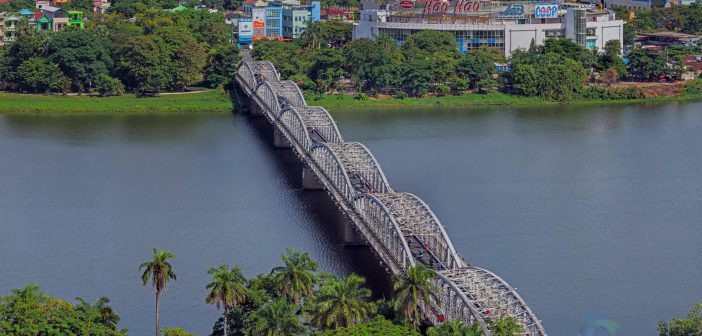 Huong river has two main sources of Ta Trach and Huu Trach are derived from the Truong Son mountains, join together in three way crossroads Bang Lang creating Huong river. Called Huong river because the ancient, the river flows through the forests of many herbs are fragrant, so as to Hue, the river carried the scent of natural vegetation. With a length of 80 km, winding river inside the city as a setting for entertaining guests.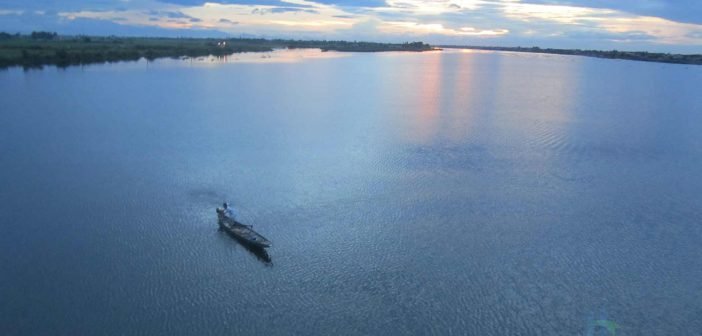 Boat cruise on the Huong river, visitors will admire the poetic Huong Giang, see the beauty of the land in harmony with the depth of culture.
Boat takes tourists walking around the city under the bridge tour, Da Vien, Phu Xuan, Truong Tien, takes visitors through the green and cool village as Kim Long, Nguyet Bieu, to visit Thien Mu Pagoda to drop body follow bell sound of the temple , to the Ngoc Tran mountain visit Hon Chen temple, Minh Mang mausoleum to hear the pine trees … then back to Vy Da garden , Gia Hoi with green lawns, flower gardens dropping the shadow down the left bank of heavy double laden fruits, fragrant and down to Tam Giang lagoon coming Thuan An estuary …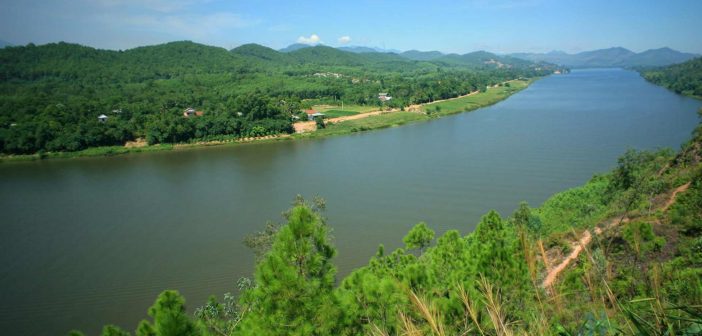 Truong Tien bridge spanning the river is one symbol of Hue, Hue charming as the girl in the purple dress … Hue river with sparkling blue, clear as a jewel in the sun, the palaces, gardens, temples, palaces and towers on both sides of the shadow down in the river as paintings and bring more poetry, the music. It's been a source of emotional generations tourists to Hue, boat trip along the Huong river to listen to Hue traditional dance song silent night.