Lang Co Bay (belong Thua Thien  Hue) has officially become one of the most beautiful bays in the world. Certificate presentation ceremony held at City Setubal – Portugal, within the framework of the Summit, the fifth with the theme "Oceans connect us."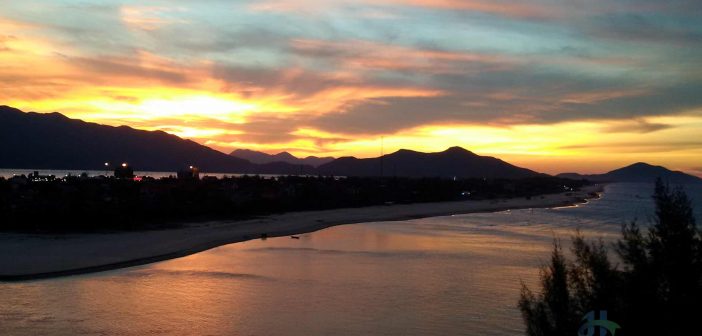 Together with Ha Long bay and Nha Trang bay, Lang Co is the gulf's third Vietnam became a member of a club of the world's most beautiful bays (the club has 30 members of the gulf, including 3 bay of Vietnam).
Lang Co town, Phu Loc district (Thua Thien Hue) is a potentially rich land by natural beauty. Hai Van mountain pass, specifically the young green, mountains stretching into the close to the edge sea . Below is a flat Lang Co beach, almost pristine, blue water.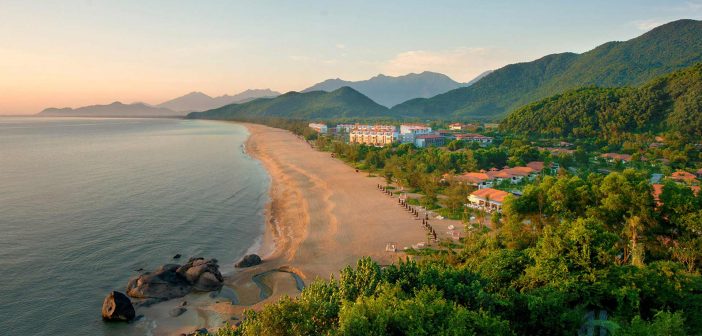 Previously, it was known as Lang Co as stop of visitors before crossing the pass, with several sequences of rice, a few selling points dried seafood . Since the Hai Van tunnel was constructed, the new town of Lang Co becomes more robust. The advantages of this potentially rich land began to be exploited.
Lang Co tourism area has formed over a wider area of 10,000 m with 60 guest rooms as villas overlooking the sea, catering, entertainment, recreation, sports, meeting international standard four-star and have the same advantage of being close to 1A National Highway, Hai Van tunnel and the Chan May deep water port about 8 km.
After the Hai Van Tunnel was put into use, the units also travel here combines open tour tourist visiting Hue Hai Van tunnel, shopping in Da Nang and back out overnight at the Lang Co before she returned to Hue is very attractive.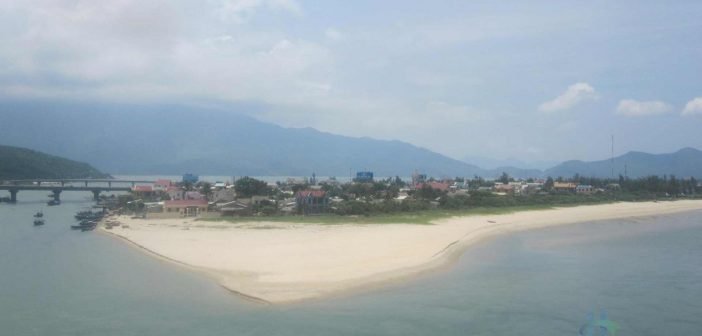 In the future, Lang Co may resort development, tourism, tourist scenic Hai Van mountain pass to avoid monotony in each tour, tourist routes, not just a tourist beach to attract large foreign tourists to the land rich potential.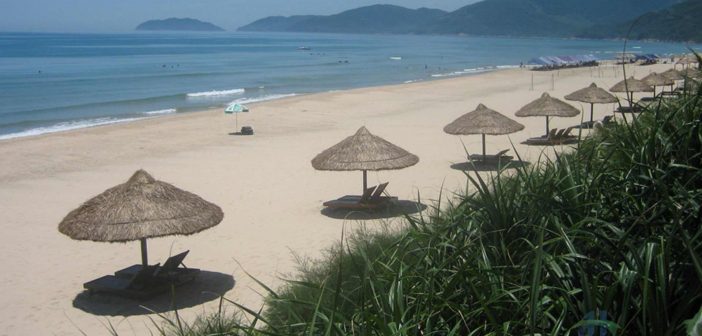 Look away, the town of Lang Co also have lagoon with Lap An lagoon spread in the area, with rich flora and fauna. Fishermen here is very active in introducing new trades in the lagoon to increase the value of income in the same unit area, such as sweet snail , green mussel, Gio fish, special products of high economic value such as grouper, snapper. This also means that as a basis for logistic services for tourism development.