The use of Opioids medication during the time of pregnancy could put babies at high risk of neonatal abstinence syndrome. As per reports, neonatal abstinence syndrome is a serious health condition that is linked to the use of illegal drugs during pregnancy.
About 259 million prescriptions were given for opioid pain relievers in the United States (2019). A new study has revealed that hydro cone and opioid pain relievers are usually prescribed to pregnant women.
But the use of the medication could put babies at higher risks of suffering from neonatal abstinence syndrome. The study published in the Pediatrics journal was led by scientists from Vanderbilt University, Nashville.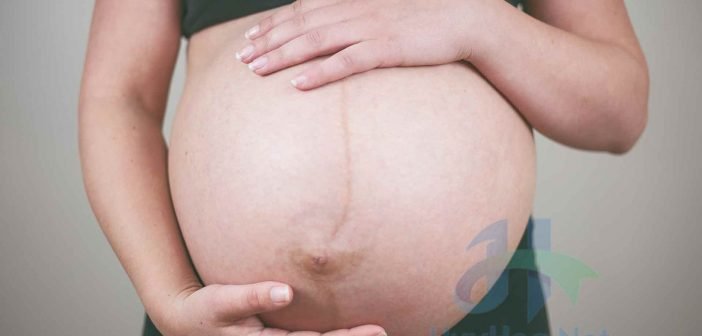 During the study, Prescription Opioid Epidemic and Infant Outcomes, the scientists examined the data of more than 112,000 pregnant women apart from analyzing records that were obtained from Tennessee's Medicaid program for about three years. More than 25% of women who were included in the study received one prescription for a pain reliever with opioid content.
You need to know: You need to have a
diet plan for pregnancy
during pregnancy to ensure adequate nutrition for both mother and fetus
Stephen Patrick, M. D., MPH, assistant professor of Pediatrics and Health Policy in the Division of Neonatology and lead author of the study, said, "We found that babies exposed to opioids pain relievers were more likely to be born preterm, have complicated births, low birth weight and have complications such as meconium aspiration syndrome, a sign of infant distress at birth and respiratory distress".
According to Patrick, the study also found that not all babies exposed to opioids had drug withdrawal after birth. The reason for that is not known yet. The study found that a number of things increase an infant's risk, including the type of prescription opioid, duration of opioid use, and the number of cigarettes a woman smoked.
As per the study, the pregnant women who used to take opioid pain relievers were more likely to be white as compared to women with no opioid exposure. Such women suffer from headaches or migraines, the study stated.