The blueberry is a tasty delicious treat packed full of Vitamin C and E and is among one of the fruits with with the highest antioxidant agents. Filled with nutrition, this fights diabetes, cancers and heart disease. It is also said to have anti aging benefits (its ingredients act as an anti aging serum), and even reverse signs of aging.
Wild blueberries contain a higher level of bioflavonoids than the domestic grown. Bioflavonoids is what helps prevent Alzheimers, the disease that attacks the brain and gradually destroys a person's memory and ability to learn, and carry out, daily activities such as talking, eating, and going to the bathroom. As the disease progresses, individuals may also experience changes in personality and behavior. Unfortunately, there are no cures for Alzheimers disease and there is no way to predict how fast someone will progress through the stages of the disease. Our beloved President Ronald Regan was inflicted by the disease and made it known publicly in 1994. He passed away in 2004 from phenomena, a complication of the Alzheimers.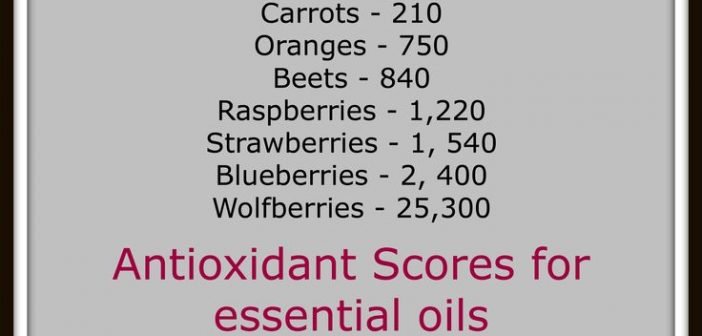 All About Blueberries
The Oxygen Radical Absorbance Capacity is a scaler used to measure the capacity of antioxidants in foods. You can find the nutritional facts of blueberries here.
Now this is an analysis of the blueberry with other popular fruits:
When buying blueberries, always look for a gray-blue color and plumpness. Never wash the berries until you are ready to use them. Washing them makes them become mushy.
You can use then for jams and jellies and baking. Throwing them into your breakfast cereal or on top of a green salad, and even in a refreshing and healthy drink like a…
Blueberry Homemade Yogurt Shake
2 cups of plain yogurt
1/2 cup of orange juice
1 cup of blueberries
1 banana
Combine all ingredients in a blender, set to medium speed until smooth and frothy. Delicious!
As we're talking about healthy drinks: also take a look at my Mango fruit shake recipe.
Update: In my ongoing quest to find the best and healthiest natural fruit shake recipes, I also give you my Pineapple fruit shake recipe – How to make a Pineapple Smoothie.
And A Little Anecdote…
Blueberry Jelly Bellies were created especially for President Ronald Reagan. This likeness of the President is made with Jelly Belly's and still hangs in the White House today.