The Defence Research and Development Organization (DRDO) is on the verge of starting its ambitious indigenous project "Rustom", the Medium Altitude Long Endurance Unmanned Aerial Vehicle (MALE UAV). With the Rustom MALE UAV project, DRDO intends to move away from traditional ways of developing products whereby laboratories under DRDO, like the Aeronautical Development Establishment (ADE), which is involved in this project, develop and finalize the product and transfer technology to a production agency.
DRDO will follow a practice of concurrent engineering where initial design efforts also take into consideration production issues, with the production agency participating in the development of the system right from the design stage.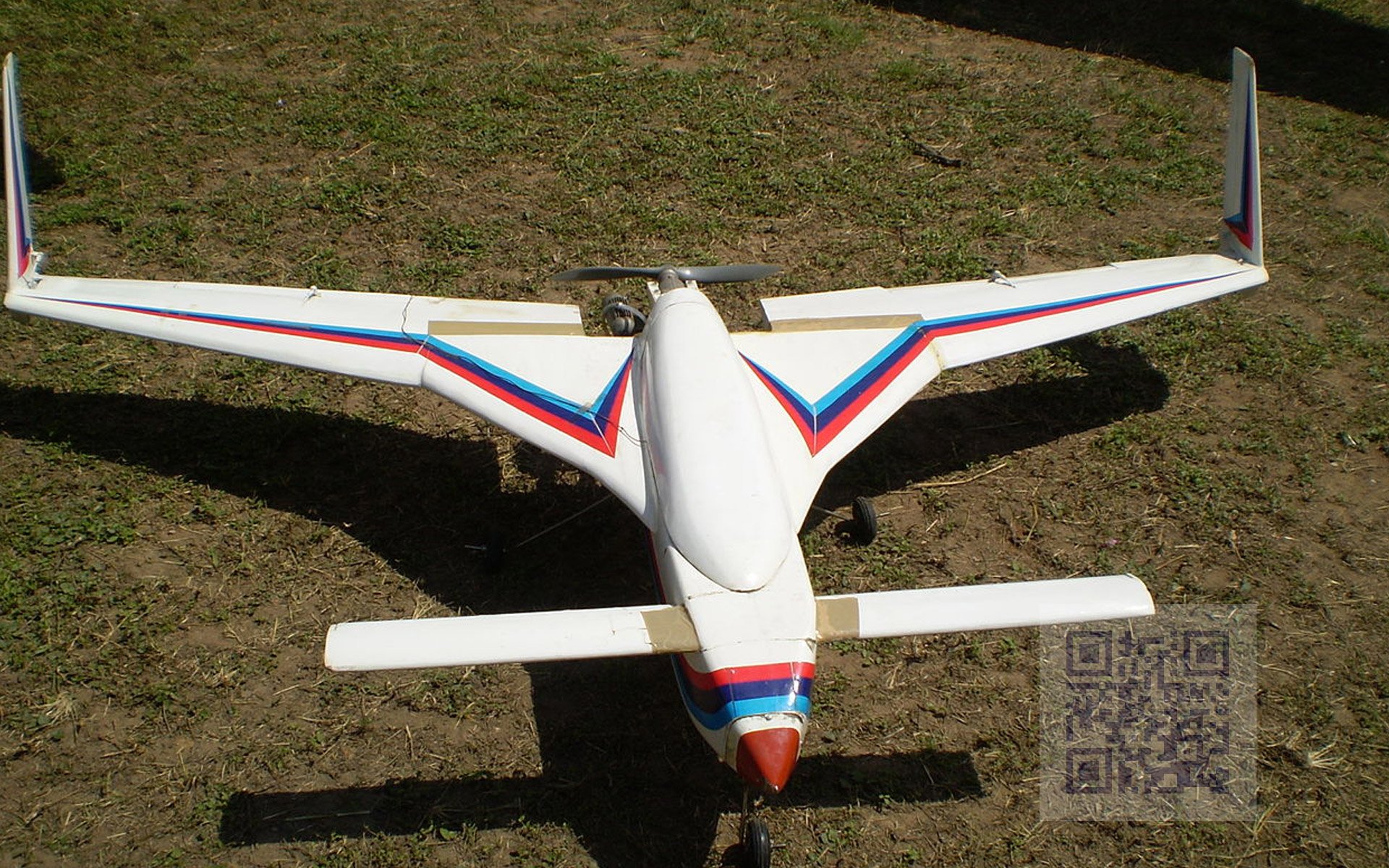 The agency will also follow up on issues related to infrastructure and expertise for the product and its support, thereby overcoming time delays in crucial projects. The Indian government has allowed the development of the Rustom MALE UAV project in association with a production agency cum development partner (PADP).
The ADE officials indicated that the requests for proposals (RFP) would shortly be issued to four vendors which are the Tatas, Larsen and Toubro, Godrej, and Hindustan Aeronautics Limited-Bharat Electronics (joint bid) who were chosen out of the 23 firms that responded. Currently, negotiations are underway between these companies and the three Indian armed forces since the private majors are looking for support and commitment from them before they start executing any development and production plans.
This is because of the fact that the chosen PADP will also have a financial stake in the Rustom project. The Armed Forces would also be asked to take up a financial stake and the Indian government may have to guarantee that a specific number of Rustom UAVs will be bought.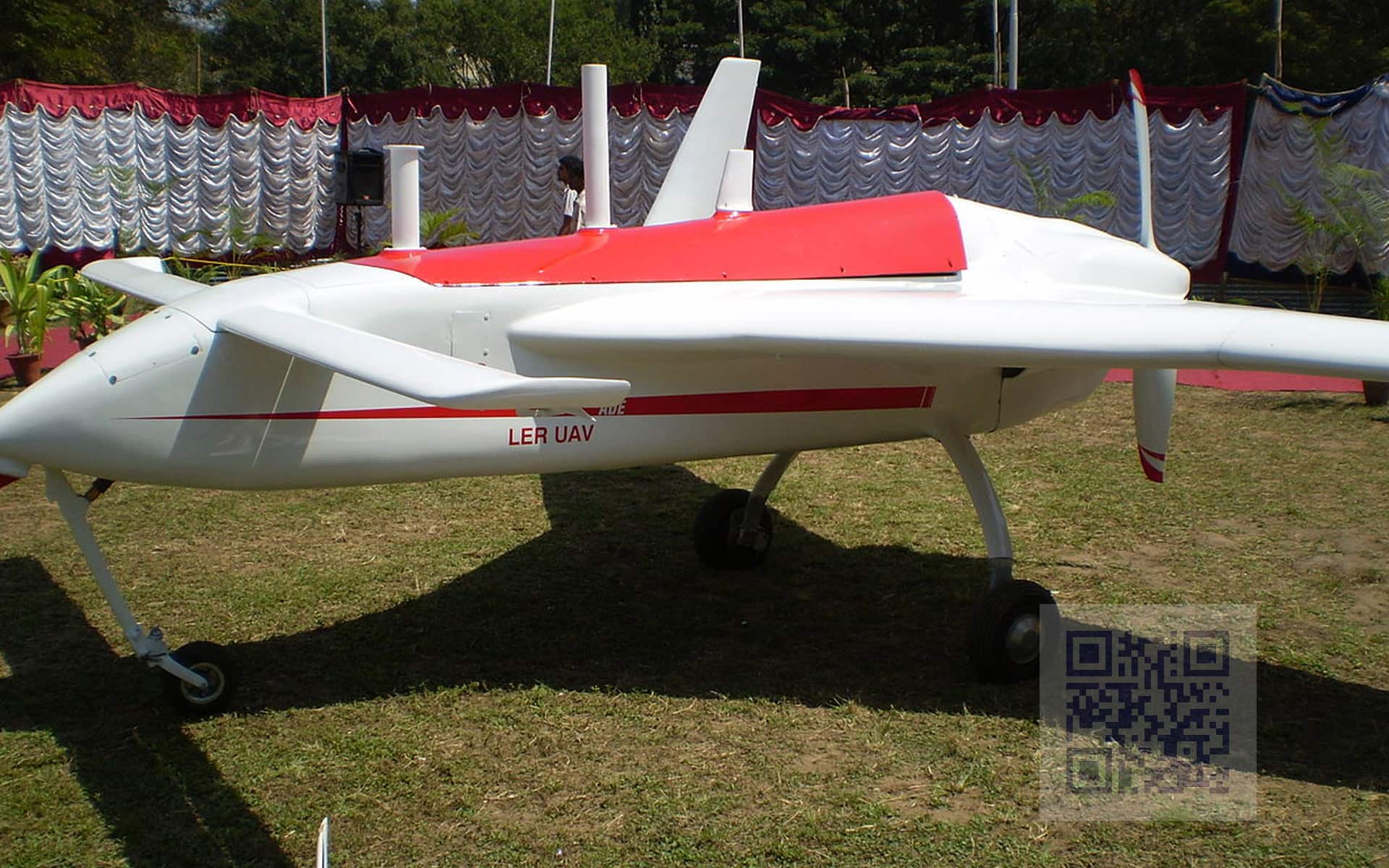 Rustom, the Medium Altitude Long Endurance Unmanned Aerial Vehicle is being developed by DRDO for the Indian Army, Indian Navy, and the Indian Air Force. The MALE UAV with a wingspan of 20 meters, a weight of 1,800 kilograms, and a maximum speed of 225 kilometers per hour will operate at 30,000 feet altitude though the ceiling would be 35,000 feet.
Rustom UAV will be able to execute surveillance of the enemy territory up to a distance of 250 kilometers and carry a variety of cameras and radar for surveillance. The first trial of the prototype was carried out in September 2008. According to the ADE, the Rustom UAV will be better in its capabilities than the imported Israeli UAV Heron used by the Indian Army and will eventually supplement it.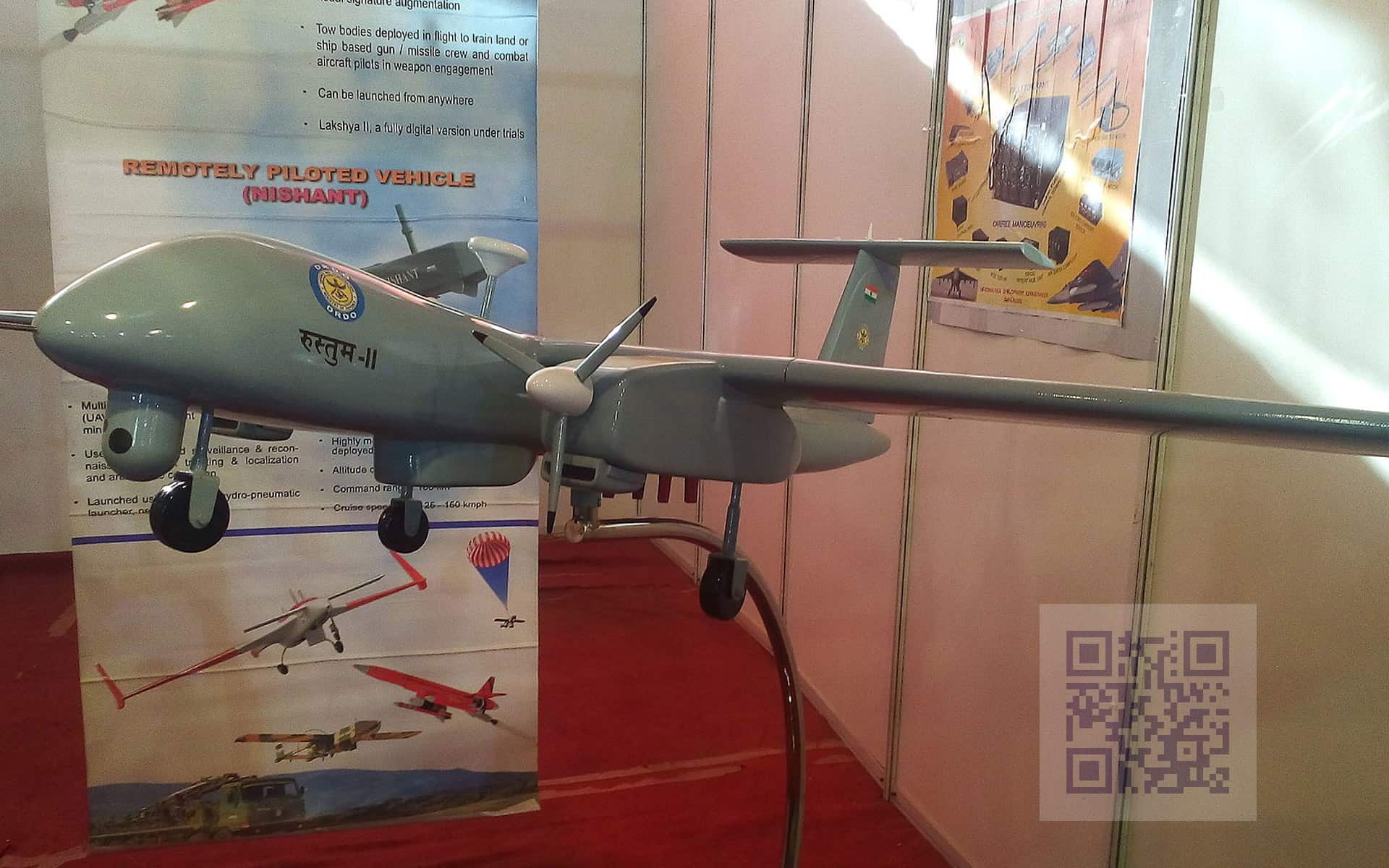 It will also be different from other Indian indigenous UAVs like "Lakshya" and "Nishant" and have many structural changes and a better-customized engine.