Have you ever felt like something was weighing you down, but you couldn't clearly identify what it was? That feeling could be a sign that it's time to purify your soul. Mental cleansing is taking care of the innermost part of yourself, the part that is often overlooked in the hustle and bustle of everyday life. It's about addressing the spiritual, mental, and emotional aspects of who you are, and making sure they're healthy and well-maintained.
Soul cleansing is not a new concept; It has been practiced for centuries by many cultures around the world. It's a way to get rid of negative energy, toxic thoughts, and harmful emotions that can lead to stress, anxiety, and a host of other problems. In this article, we'll explore different ways to purify your soul, including meditation, forgiveness, gratitude, and self-reflection.
We'll also look at the benefits of living a mind-purifying life, such as mindfulness practice, positive thinking, yoga, and prayer. By the end of this article, you'll have the knowledge and tools you need to begin your journey toward a healthier, happier, and more fulfilling life.
Understanding the soul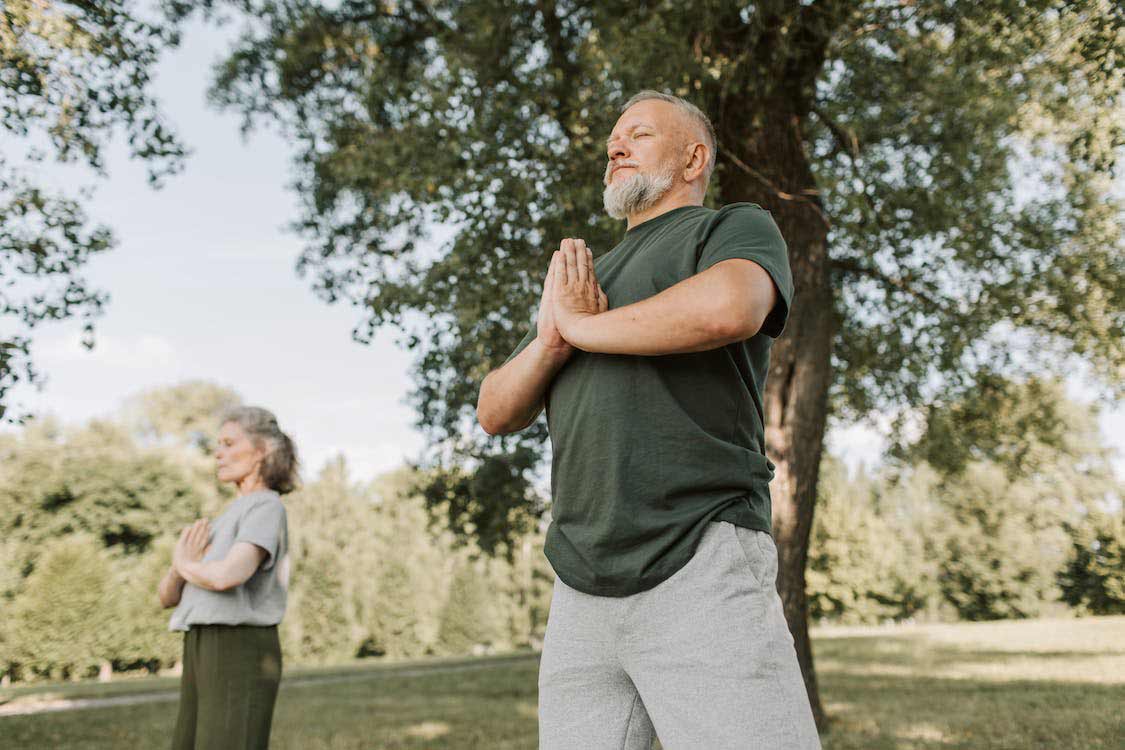 The soul is an integral part of our being, often referred to as the essence of who we are. It encompasses our thoughts, feelings, and emotions, and plays a significant role in our spiritual and personal growth. In essence, the soul is what makes us unique individuals.
Taking care of our souls is crucial for our overall well-being. An unhealthy soul can manifest in many ways, such as negative thinking patterns, anxiety, depression, and lack of purpose or direction in life. Neglecting our soul can also result in physical health problems.
Cleansing the soul involves a holistic approach to healing the mind, body, and spirit. It's essential to take the time to understand our soul, its needs, and how we can nourish it.
The effects of a healthy soul are numerous. It can lead to better mental and physical health, improved relationships, a sense of inner peace, and a stronger connection to a higher power or purpose.
In summary, our soul is a vital component of our being, and taking care of it is crucial for our overall well-being. By understanding our soul and practicing soul-cleansing techniques, we can live a more fulfilling and purposeful life.
Different Ways to Cleanse Your Soul
Cleansing your soul is an important part of maintaining a healthy and balanced life. There are many different ways to cleanse your soul, and each one can help you to release negative emotions, gain clarity, and increase your sense of inner peace. Here are some of the most effective ways to cleanse your soul:
Meditation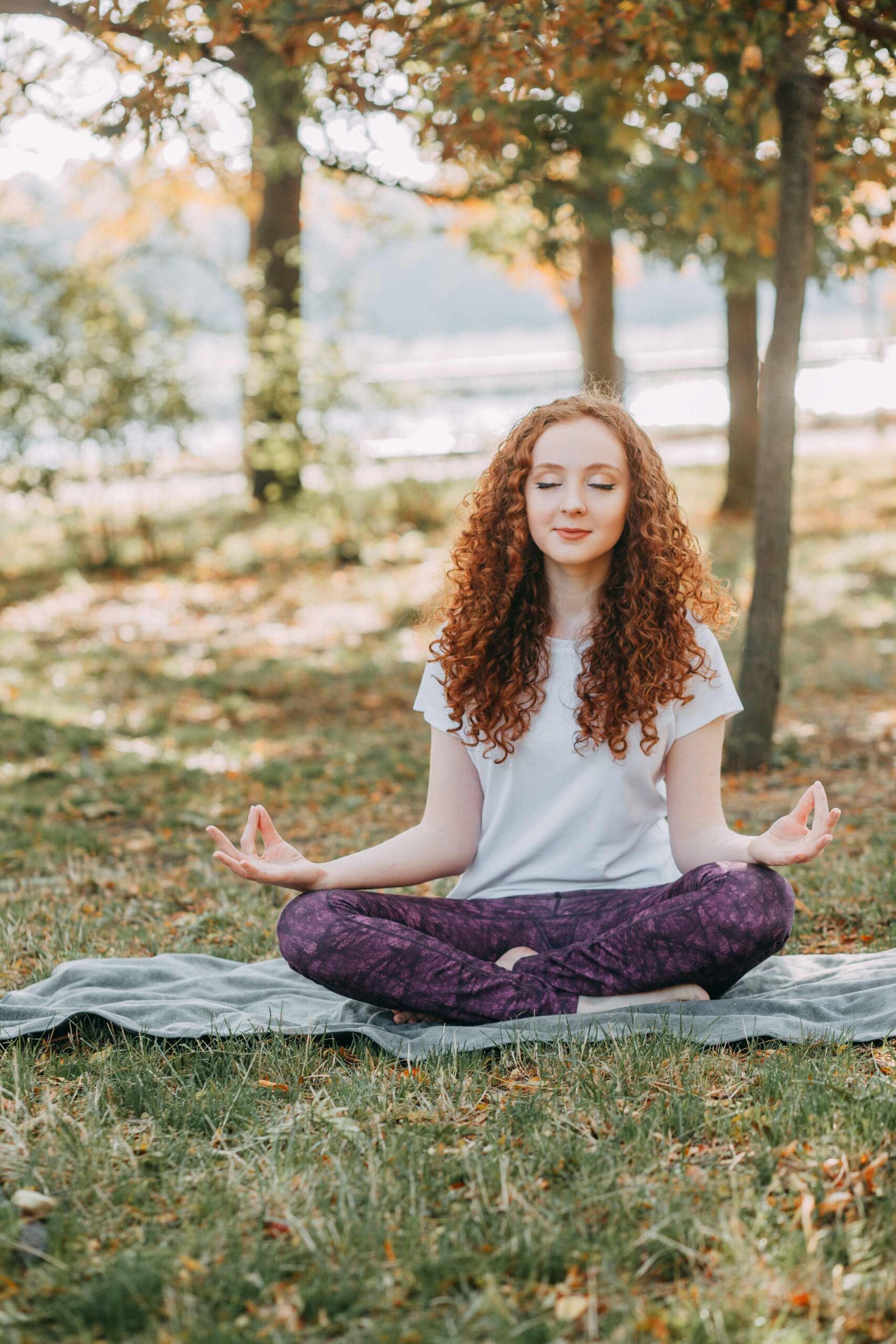 One of the most popular ways to cleanse your soul is through meditation. Meditation is a technique to train the mind and bring it to a state of calm and relaxation. Through meditation, you can clear your mind, release stress and negative emotions, and increase self-awareness. It can also help to cultivate a sense of inner peace and connection to the divine. To practice meditation, find a quiet and comfortable space, set a timer for the desired length of meditation, focus on your breath or a mantra, and let your thoughts come and go without judgment.
Forgiveness
Forgiveness is the antithesis of vengeance and akin to gratitude. Similar to gratitude, forgiveness is a VIA (Values in Action) character strength that involves responding positively to transgressions by offering mercy instead of vengeance. It is the flip side of gratitude, as it is also outwardly directed and intentional in nature.
Another way to cleanse your soul is through forgiveness. Forgiveness is the act of letting go of anger and resentment towards yourself or others. By forgiving, you can release negative emotions and free up mental and emotional space. It can also promote healing and improve relationships. To practice forgiveness, practice self-forgiveness, and extend forgiveness to others. Release any expectations or conditions around forgiveness and remember that forgiveness is a process, and it may take time.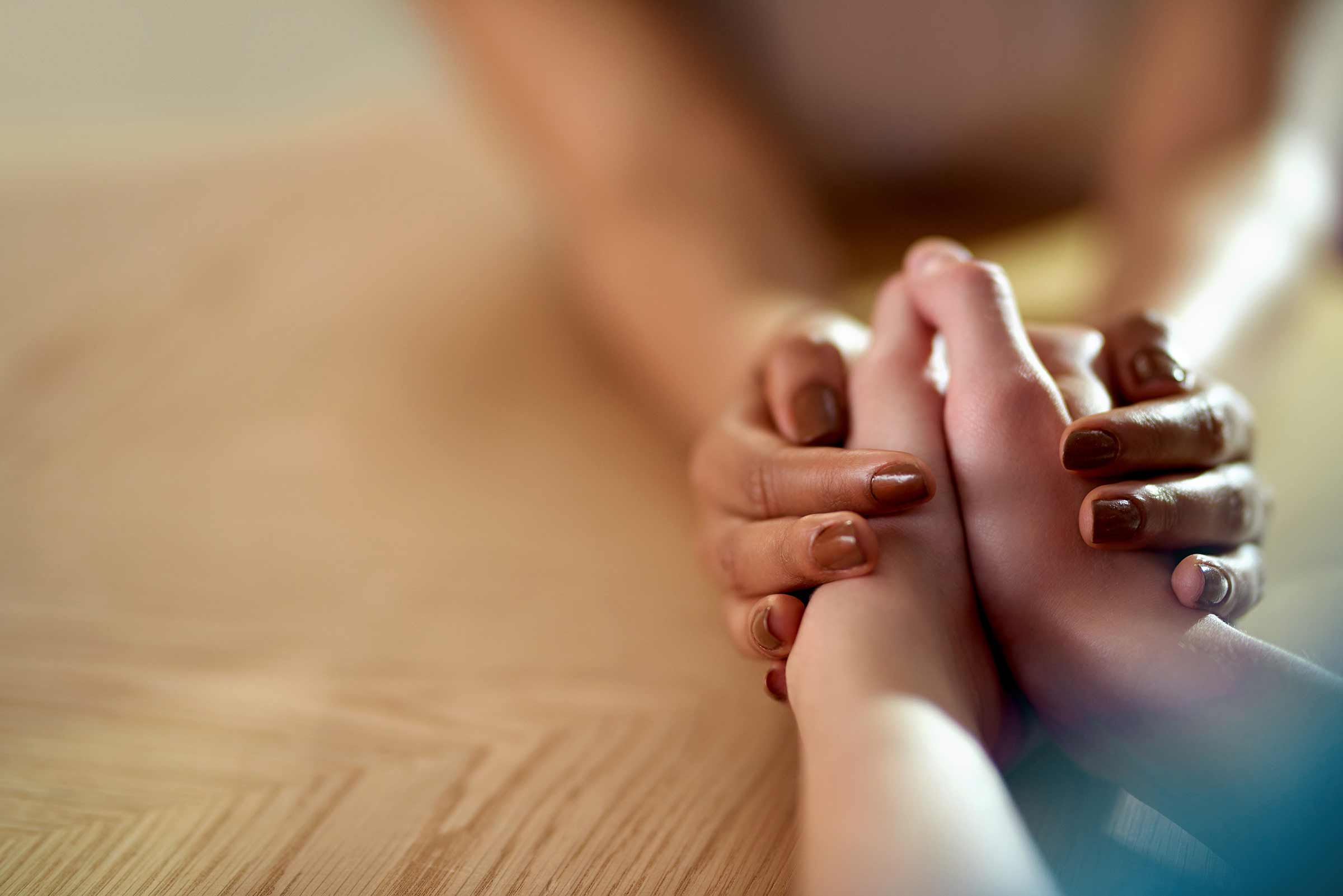 According to research, the gradual process of forgiveness requires patience, persistence, and determination. Studies have shown that practicing forgiveness can have a range of positive health effects, including reducing the risk of heart attack, lowering blood pressure and heart rate, improving cholesterol levels, promoting better sleep, and alleviating chronic pain and symptoms of anxiety, depression, and stress. In addition, the growing body of evidence indicates that forgiveness carries other potential health benefits, such as the improved function of the immune system, lower risk of substance abuse, and fewer episodes of depression and anxiety symptoms.
Some resources for your reference about the effects of forgiveness on mental health as well as physical health:
Gratitude
Gratitude is the act of showing appreciation for what one possesses, regardless of its monetary value. It arises naturally from within, and serves as an affirmation of positivity and warmth.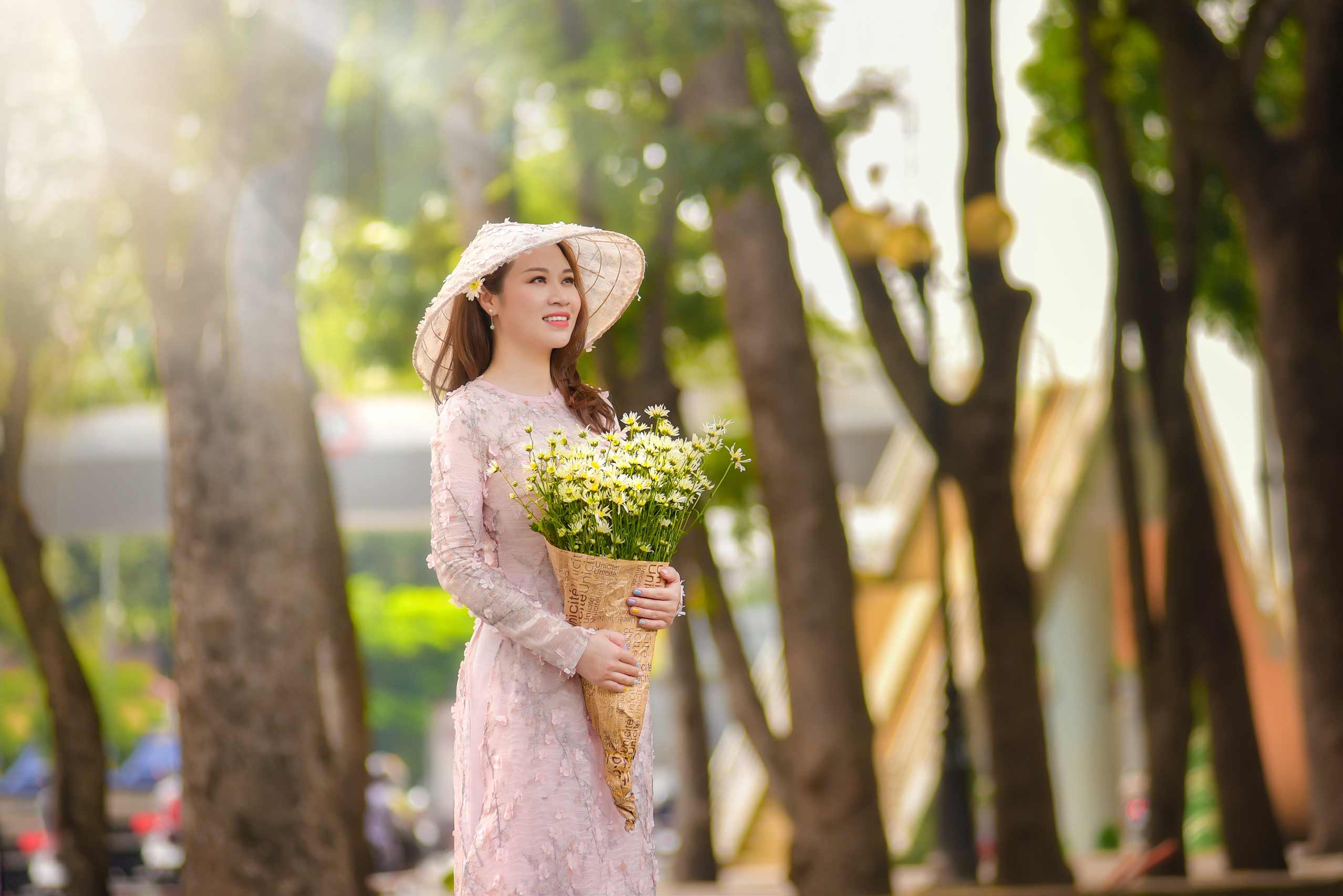 Gratitude is another powerful way to cleanse your soul. Gratitude is the practice of recognizing and appreciating the good things in your life. By focusing on what you have, you can shift your focus from what's wrong to what's right in your life. It can increase positive emotions and improve well-being. To practice gratitude, keep a gratitude journal or practice gratitude meditation. Express gratitude to others and yourself regularly and focus on the present moment and be mindful of what you're grateful for.
Self-reflection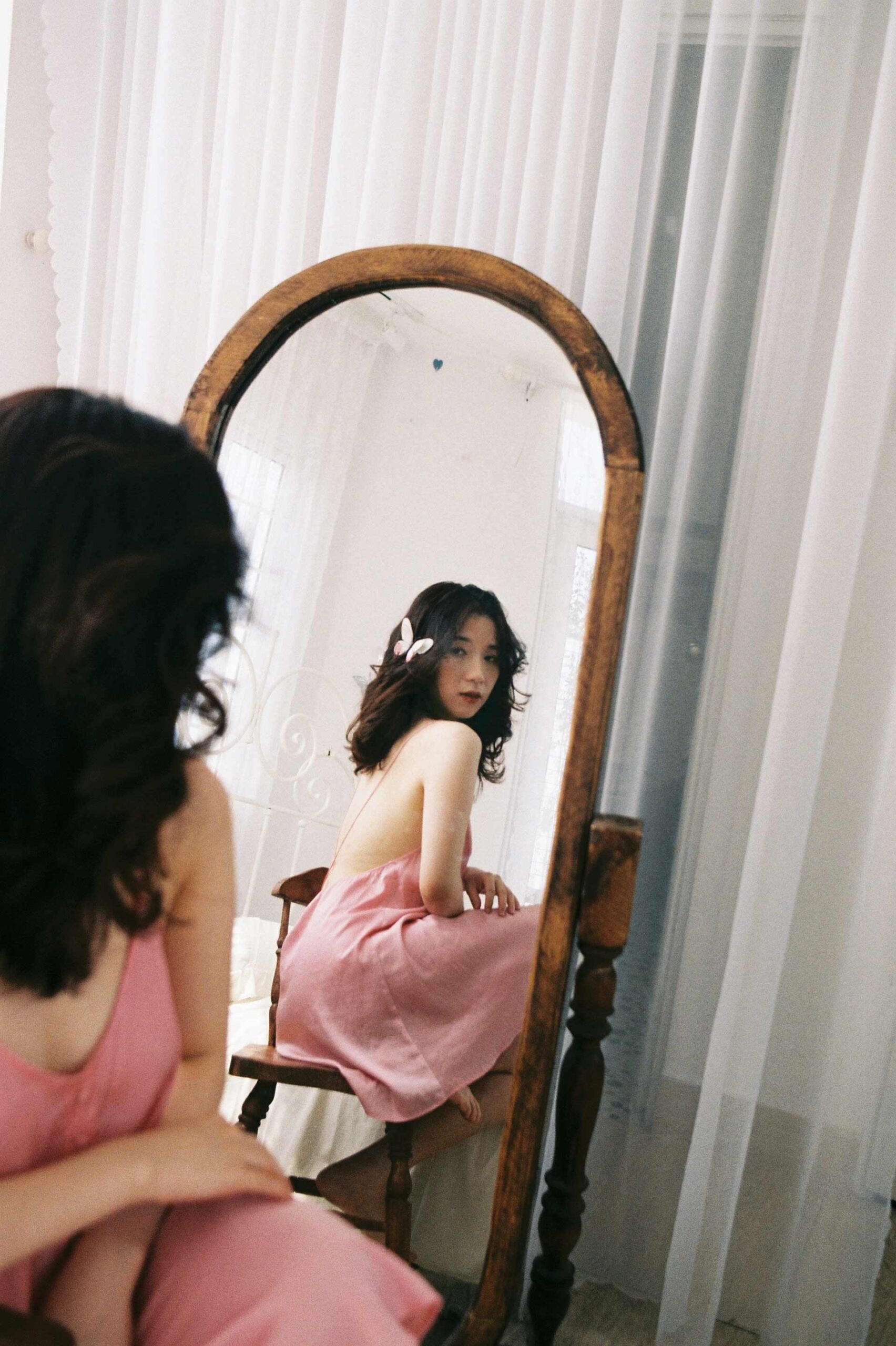 Self-reflection enables us to gain a neutral perspective on our thoughts, feelings, emotions, and actions, leading to a newfound curiosity about ourselves. However, to elevate our self-reflection abilities, we must develop three specific skills: openness, observation, and objectivity.
To identify your values, reflect on the emotions your family evokes in you, such as love, connection, pride, or support. Then ask yourself, "What's important to me in my life?" Without judging the response, jot it down.
Practicing self-reflection can also help cleanse your soul by revealing areas that need attention and growth, promoting self-awareness and empathy. Set aside time for reflection, be honest and non-judgmental, and consider seeking professional guidance.
Cleansing Rituals
Finally, cleansing rituals are practices that aim to purify and release negative energies from the body and mind.
A religion may prescribe ritual purification as a means of attaining a state of ritual cleanliness and freedom from impurity, primarily before the worship of a deity. This concept also extends to objects and places.
In African spirituality, cleansing rituals form a vital component of traditional healing methods. Participants report that these rituals, often performed by traditional healers, are used to restore balance and harmony following bewitchment or traumatic family death.
The significance of cleansing rituals lies in their ability to protect children, purify public spaces, repair relationships, and eliminate diseases from the body. Failure to cleanse can result in misfortune that may affect an entire community.
Examples of cleansing rituals include burning sage or palo santo, taking a salt bath, and smudging with essential oils. Cleansing rituals can help to create a sense of sacred space and release negative energies. They can also promote relaxation and mental clarity. By incorporating cleansing rituals into your life, you can cleanse your soul and feel more balanced and aligned.
Living a Soul-Cleansing Life
When it comes to cleansing your soul, it's not just about a one-time fix. It's about creating a lifestyle that promotes inner peace, positivity, and overall well-being.
Here are some ways you can live a soul-cleansing life.
Firstly, mindfulness is key. When you practice mindfulness, you become aware of your thoughts and feelings. Mindfulness helps you to stay present, and you can catch negative thoughts before they take over. Mindfulness is essential in soul-cleansing because it allows you to clear your mind, focus on the present moment, and connect with your inner self.
Secondly, positive thinking is a powerful tool for keeping your soul pure and free from negativity. Your thoughts influence your feelings and actions. By focusing on the positive aspects of your life, you will invite more positivity into your life. Positive thinking helps to keep your soul pure and full of positive energy.
Thirdly, yoga is an excellent way to cleanse your soul. It's a form of exercise that combines physical postures, breathing techniques, and meditation. Yoga helps to balance your mind, body, and soul. It's a great way to release stress, improve your overall well-being, and connect with your inner self.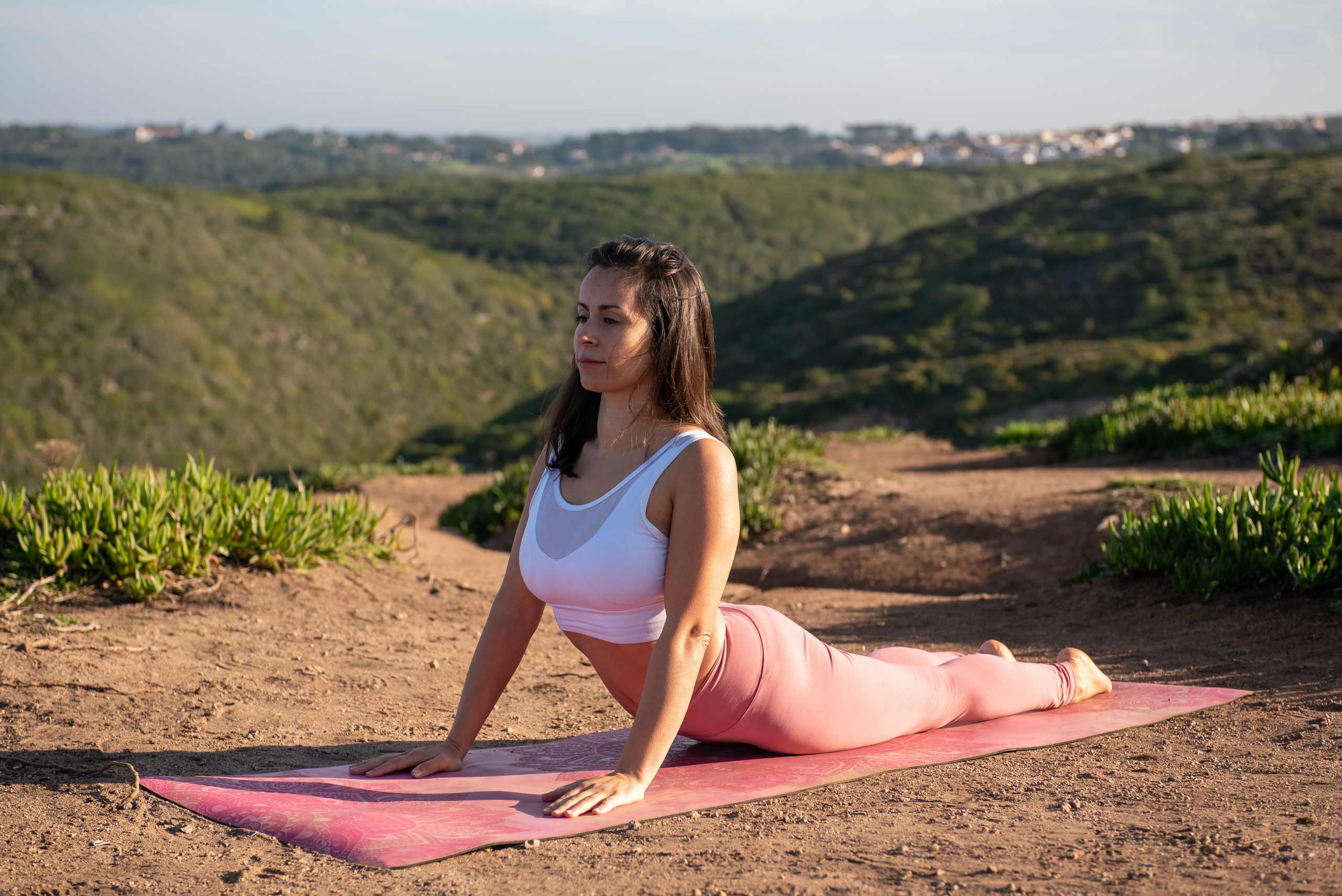 Fourthly, prayer is a powerful tool for soul cleansing. It's an excellent way to connect with a higher power and seek guidance. When you pray, you let go of your worries and fears, and you allow the universe to guide you. Prayer helps to keep your soul pure and full of positive energy.
Fifthly, incorporating affirmations is another great way to keep your soul clean and free from negativity. Affirmations are positive statements that you repeat to yourself. They help to reprogram your mind and replace negative thoughts with positive ones.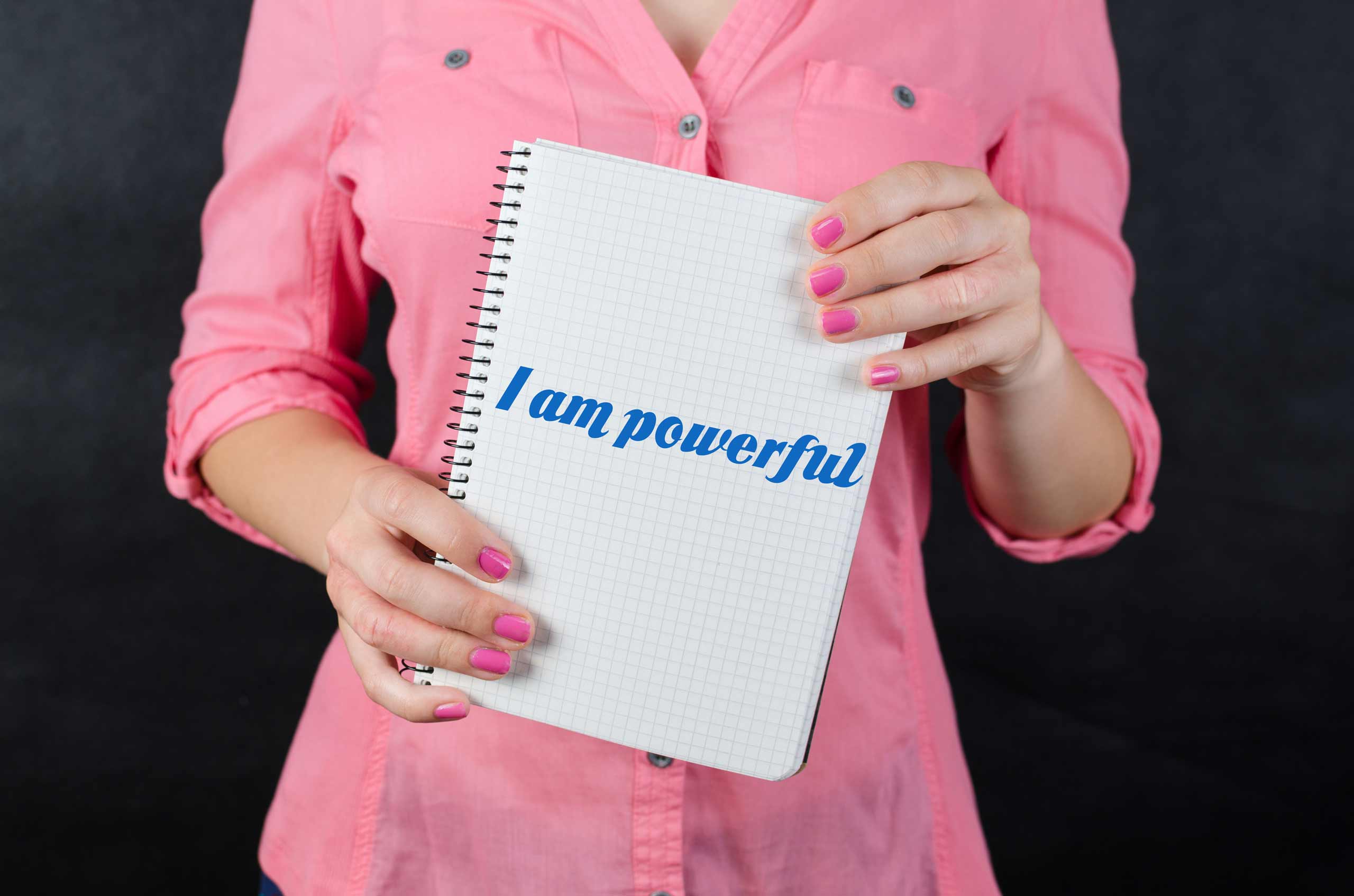 Lastly, taking care of your mind and body is crucial for soul cleansing. Exercise, healthy eating, and self-care practices all play a role in keeping your mind and body healthy. When your mind and body are healthy, your soul will be too.
Cleansing your soul is a process that requires dedication and commitment to a healthy lifestyle. By incorporating mindfulness, positive thinking, yoga, prayer, affirmations, and healthy habits into your daily routine, you can live a soul-cleansing life. Start small and be consistent, and you will see the benefits in your overall well-being and inner peace.
Conclusion
In conclusion, taking care of your soul is vital for a healthy and fulfilling life. Cleansing your soul is not a one-time task but rather a continual process that requires dedication and persistence. By incorporating meditation, forgiveness, gratitude, self-reflection, and other cleansing rituals into your life, you can maintain a healthy soul and enjoy a more fulfilling life.
Additionally, living a soul-cleansing life, including mindfulness, positive thinking, yoga, prayer, and affirmations, can have a significant impact on your mental and physical health. We hope this article has provided helpful information and encouragement to begin your journey toward a clean soul.
Remember that it is never too late to start taking care of your soul, so take action today and begin the process of cleansing your soul.