Cats love the taste of tuna, and many pet owners love to treat their furry friends to this delicious fish. However, not all canned tuna is created equal, and it is important to choose a safe and nutritious option to ensure your cat's health. In this article, we will guide you on how to choose the best-canned tuna for your feline friend.
Understanding the Risks of Canned Tuna for Cats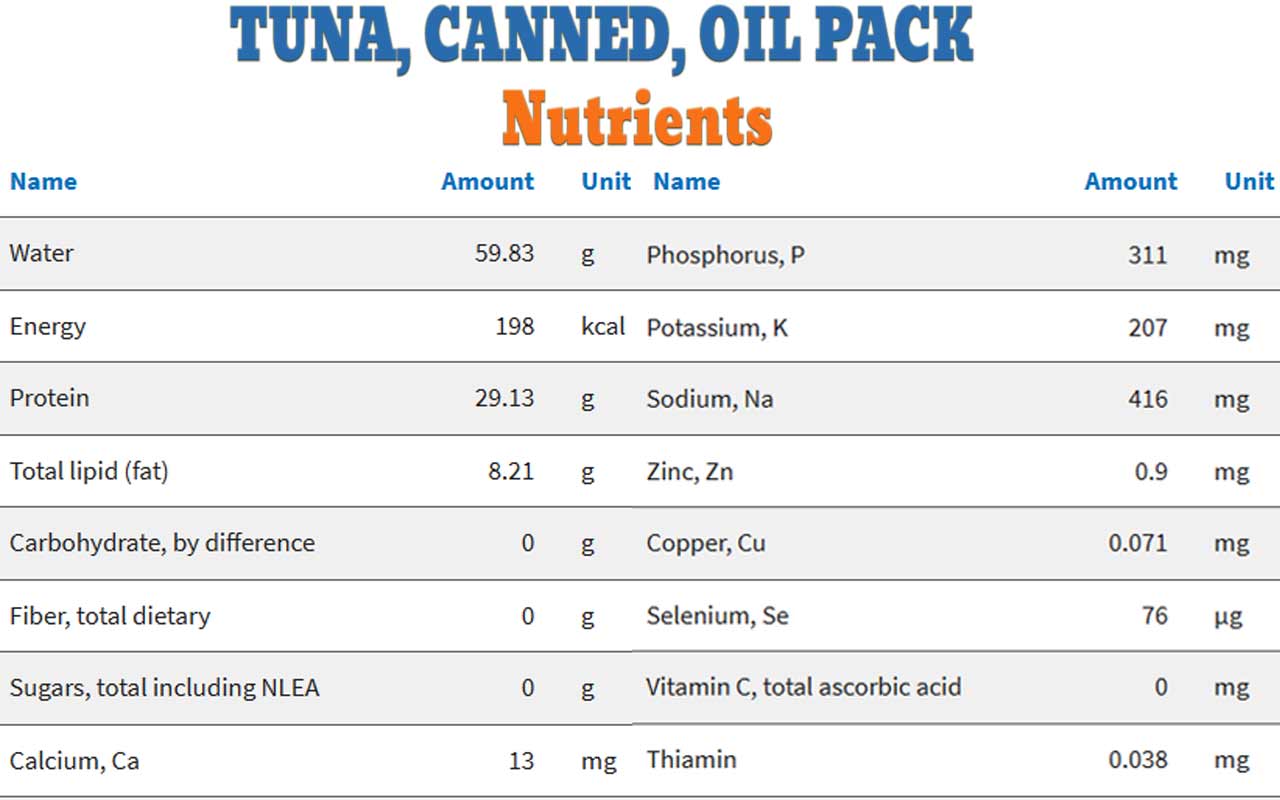 Canned tuna is a commonly chosen food for cat owners due to its ease and affordability. However, it's important to note that not all canned tuna is safe for cats. The biggest concern is its high mercury content, a toxic heavy metal that can accumulate in the body over time and cause health issues such as liver and kidney damage.
Cats can become addicted to tuna, whether it's meant for cats or humans, but too much of it can lead to health problems. A diet solely based on human-prepared tuna can result in malnutrition, as it lacks essential nutrients for cats, and excessive consumption can lead to mercury poisoning.
Additionally, canned tuna contains high levels of sodium, phosphorous, and thiaminase. Sodium can cause dehydration, high blood pressure, and urinary problems. Phosphorous is not suitable for cats with kidney disease, and thiaminase, an enzyme found in some forms of tuna, destroys thiamine (vitamin B1).
Moreover, canned tuna may also contain contaminants such as polychlorinated biphenyls (PCBs), dioxins, and brominated flame retardants (BFRs) which can have serious health effects, including reproductive issues, developmental problems, and cancer.
Factors to Consider When Choosing Canned Tuna for Cats
When choosing canned tuna for your cat, there are several factors to consider to ensure that you are selecting a safe and nutritious option. Firstly, it is important to consider the source of the tuna. Wild-caught tuna is generally considered to be safer than farmed tuna, as it is less likely to contain contaminants.
Another factor to consider is the type of tuna. Light or white tuna is generally considered to be safer than albacore or bluefin tuna, which can contain higher levels of mercury. Sodium content is also important, as high levels of salt can be harmful to cats and contribute to dehydration.
Finally, packaging and storage are important considerations. Avoid purchasing canned tuna that is stored in cans that are damaged, bulging, or rusted, as this can indicate that the contents are contaminated.
Choosing Safe and Nutritious Canned Tuna for Your Cat
To ensure that you are choosing a safe and nutritious canned tuna for your cat, look for brands that cater specifically to cats. These brands are formulated with your cat's health in mind and are often free from contaminants.
In addition, it is important to read labels and check for high-quality ingredients. Avoid canned tuna that contains fillers, such as soy or wheat, as these can cause digestive problems for your cat.
Another option is to consider feeding your cat fresh or frozen tuna instead of canned. While fresh or frozen tuna is more expensive, it is often higher quality and contains fewer contaminants.
Finally, it is always a good idea to consult with a veterinarian to ensure that you are making the best choices for your cat's health. Your vet can provide personalized recommendations and help you understand the potential risks and benefits of feeding canned tuna to your cat.
Conclusion
Choosing safe and nutritious canned tuna for your cat is essential to ensure their health and well-being. By considering the source, type, sodium content, packaging, and storage of canned tuna, you can ensure that your cat is receiving a safe and nutritious treat. If you are unsure, it is always best to consult with a veterinarian.
So, whether you're looking to treat your cat to a tasty snack or add some variety to their diet, remember to choose safe and nutritious canned tuna. If you're still not sure if your cat can safely eat tuna, check out our article, "Can Cats Eat Tuna?" for more information.