Nip & Fab have just launched their brand new makeup range, exclusively to Superdrug! I thoroughly enjoy using Nip & Fab's skincare range. Their Glycolic Fix and Dragon's Blood ranges are a favourite of mine! So when I heard Nip & Fab were releasing a makeup range, I squealed with joy.
Nip & Fab have released a range of makeup staples that I feel are going to transform everyone's makeup game. Their makeup range contains foundation, contour palettes, highlighter palettes, brow products, liquid lipsticks, liners…the list goes on! The packaging is bold and statement-worthy. The products seem very high quality.
They seem perfect for the makeup obsessed and they have a reasonable price tag too! Nothing in this range is over £15. I have purchased a few products already and have been using them for the past four days and I am so impressed thus far!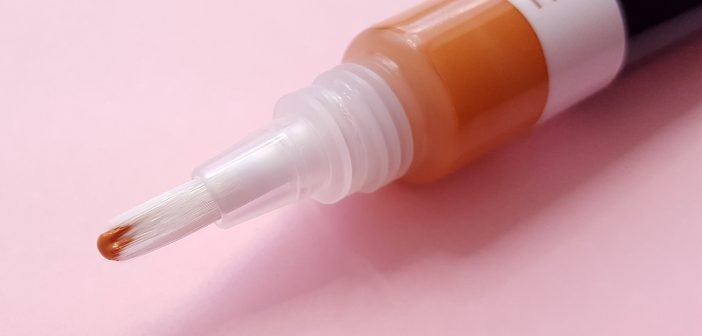 The products I purchased from the all-new makeup range from Nip & Fab are the Primer Water (£9.95), Colour Corrector in Terracotta (8.95) and Matte Liquid Lipstick in Cinnamon (£7.95). As mentioned I have only purchased them recently, so a full review is due in time. So far, however, I have had great first impressions. I am loving the primer water!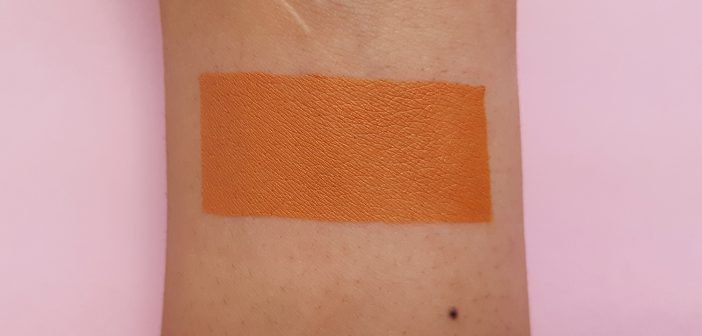 I'm usually a bit unbothered with primers as I find they don't really do much for my skin, nonetheless, this primer water is brilliant so far! It really hydrates my skin and gives me a lovely glow. Using this so far has made my skin feel properly prepped before makeup. I have only worn the liquid lipstick twice so far but I quite like the formula.
It feels very similar to the Huda Beauty Liquid Matte Lipstick, not too drying yet not too tacky. I get on very well with the colour corrector also, it's way brighter than my go-to Orange corrector, the L.A. Girl Pro Conceal HD Concealer in Pure Orange!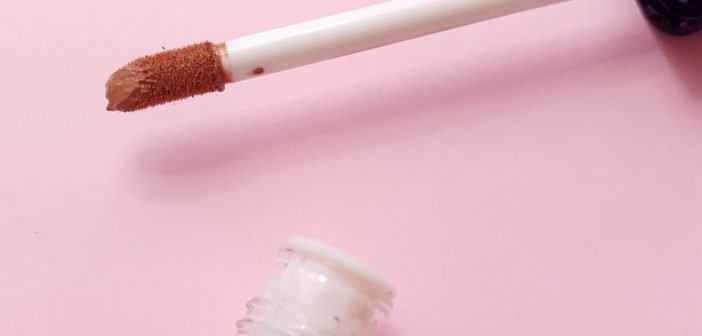 I'm really liking the formula of every product I've tried so far. Next on my list are the eyeshadow, contour and highlighter palettes. They look stunning!  Nip & Fab Makeup is exclusive to Superdrug online and in selected stores.